All money lenders in Singapore are licensed by the Registry of Moneylenders. Licensed moneylenders are required to abide by the Moneylenders Act and Rules. Fees that can be charged, lending amounts limit, and interest rates a lender can charge, are all determined by the Registry.
Licensed Money lenders are similar like banks to grant loans to individuals who may have genuine financial needs. If payments are late, legal lender do not harass the borrower, but simply send out notice reminders. The same legal methods used in banks, are used by a money lender."
Besides debts and collecting money, licensed money lenders in Singapore and banks work in completely different manners. Some of the differences include: the speed, high interest, the focus on smaller loans, and forgiveness of a credit assessment.
1. Focus on smaller loans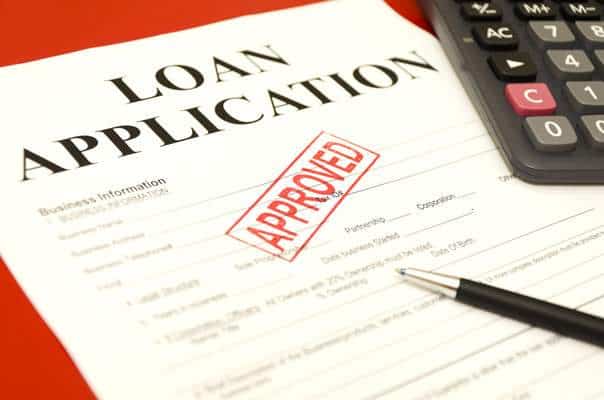 Licensed or legal money lenders focus on smaller loans amount; even with over $30,000 income, the offered could be up to $10,000. Up to four times the monthly income is the legal restriction in lending. But, do noted some lenders do not lend up to this full amount. With most borrowers, it is a small payday loan; therefore, most money lenders might not run the risk of loaning for the $20,000 home renovation.
When it comes to small personal loan in Singapore, fixing the car, or paying the rent, money lenders are the ideal option. For renovation or housing loans, money lenders are not the solution; Credit Hub Capital is a great site to visit for comparison tools, and other information about the personal loan that you may need to borrow.
2. Speed
With proper documents, in most cases 30 minutes or less was the approval time for money lenders, the entire process from assessment up til get your cash in general will not take more than 45 minutes. With fewer credit background check, it is easier to approve borrowers in less time. This is one way licensed money lenders can help, where a bank can't. If there are other complication issues, lenders can get an approval right away. When you can't get a credit card or loan from bank, money lenders are the your best solution.
For fast, and unsecured loans, money lenders are the only viable solution that you have, and a place you can turn to when you need the money right away.
3. Higher Rates
Most moneylenders won't disclose rates on the phone; usually they could only disclose face to face. This is one drawback, where the borrower can't easily compare interest rates, before deciding on a lender, but has to visit the institution to find out the rates they will pay.
Most lenders offered higher interest rates compared to bank; the figures and the decision on these rates seem arbitrary, as there is no credit hoop to jump through. But, even a credit card is going to be cheaper than the rates you will pay to a money lender when borrowing. So, it is a good option to try and get approved for a credit card from bank, before you walk into a money lender's institution for the loan.
4. Forgiving Credit Assessment
If your credit is falling, missed payments, or other issues arise, it is hard to fix it in a short period of time; and, with banks, it is almost an instant denial with a poor credit rating. Money lenders do not focus on credit as much, since lending amounts are much smaller in comparison. Lenders are more forgiving, however some money lenders still do background check. With outstanding loans elsewhere, and other payments, they may still deny a borrower on a loan amount, regardless of how small it is.
Some time even with a poor credit rating, an individual might not going to automatically be turned away from a loan that they want to take out with the money lending institution. As long as the individual can produce a prove of decent income, it is a possibility that they can still take out a loan with the money lender, where they would never be able to get an approval from a bank, when they need cash. In comparison, a bank would require the minimum credit bureau score, even with the income prove, in order to approve a borrower. So, the money lender is a good option in this instance, and with those who do not have the highest credit rating, yet need to borrow quick cash for any reason.
Share on: