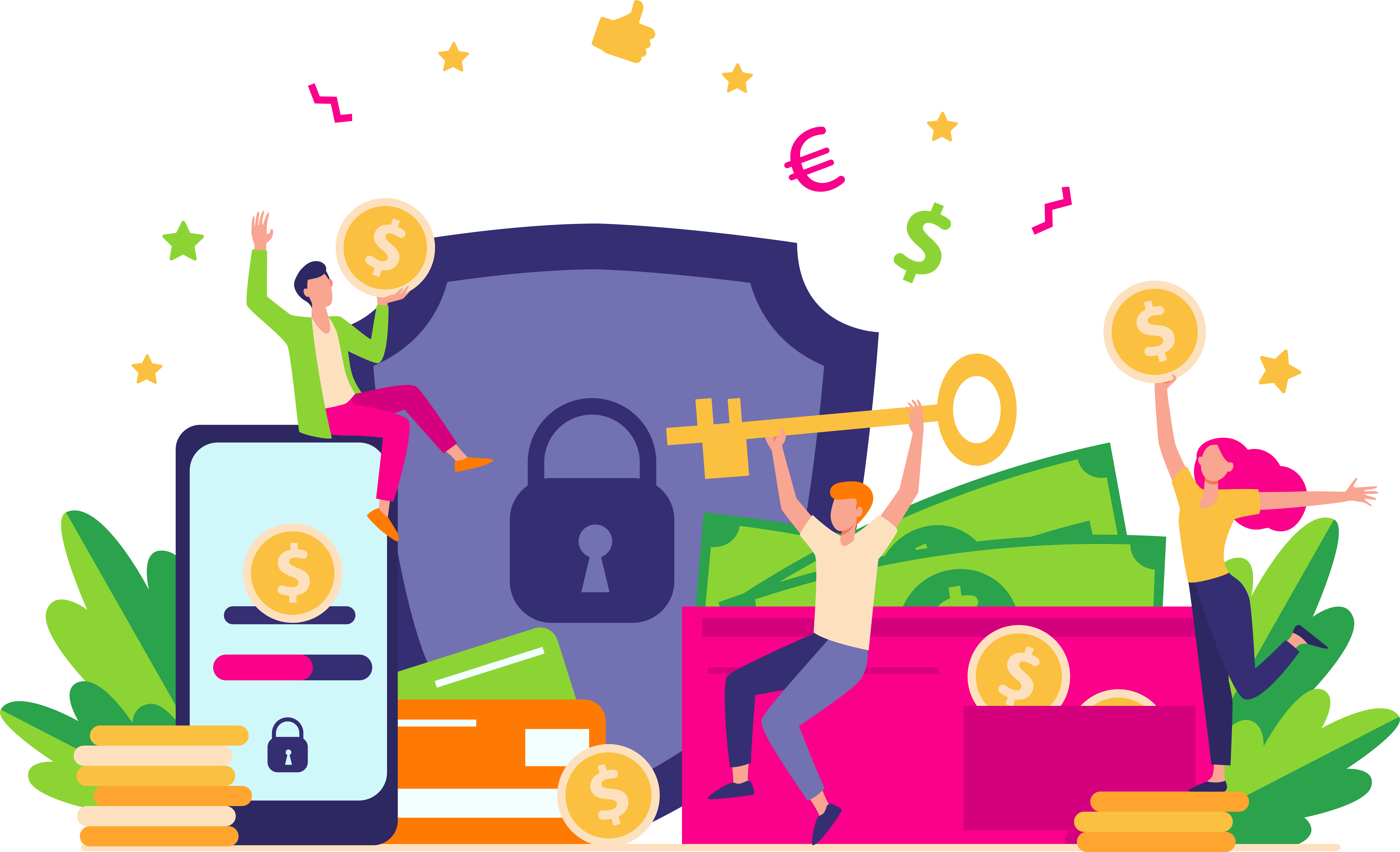 About us
About Credit Hub Capital
Since 2010, Credit Hub Capital has been Singapore's leading licensed and most trusted moneylender. We provide extensive selection of financial solutions to customers. Among the loan services are foreigner loans, business loans, payday loans, and personal loans with flexible repayment plan and competitive interest rate. Most importantly, our loan packages are low income applicable to meet your specific needs.
Apply Now
Credit Hub Capital is a reputable and approved personal loan and business loan provider, licensed by Registry of Moneylenders in Singapore. Thus, we can legally  provide loans to Singaporeans and Permanent Residents who are instant cash flow. For unable to take out traditional loan the bank, you count on fastest loan approval. In fact, make loan application and approval processes much simpler and less of hassle to anyone. This way, can meet our customers with our fast approval within 1 hour and minimal documents required to submitted.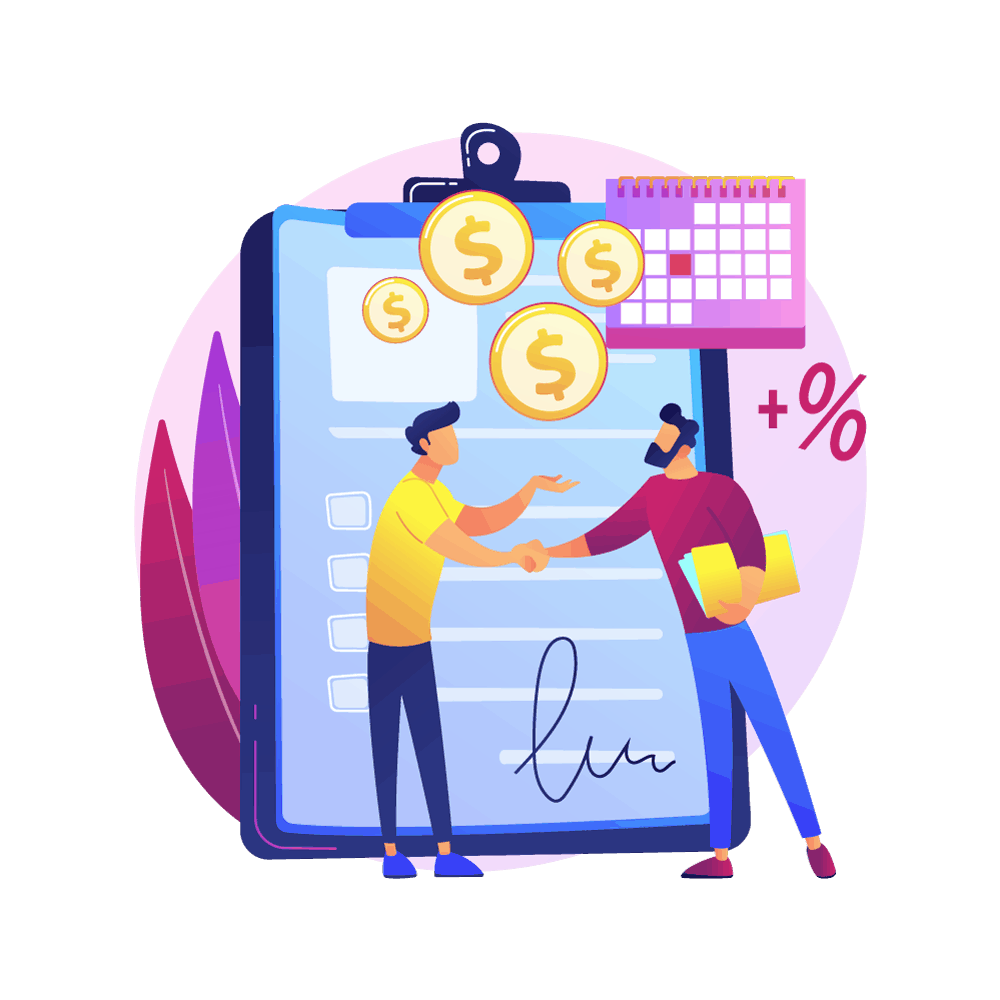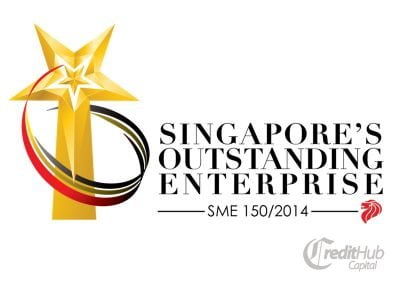 As a licensed moneylender within the country, we comply with the Moneylenders Act and Rules. Hence, our customers can have the assurance that their best interest is protected at all times. Credit Hub Capital also values our customers' satisfaction, which means we do our best to serve their needs the finest way we can.
We are in the business to give our customers a reliable, fast and convenient way to obtain a loan. This is why our application and approval processes are made simpler. You can expect to have a hassle-free experience each time you take out a loan from us. Even if you have a less-than-perfect credit history, you should be able to to get a loan that will cover your financial needs.
There are customised loan services available to each customer. We offer a flexible repayment scheme, as well as competitive interest rates to meet your particular needs and budget. With all of these features, Credit Hub Capital remains as Singapore's best moneylender.
Convenient & Efficient Loan Process
Our main goal is to deliver the highest level of service to all our customers. This is why we give you a convenient and efficient overall experience each time you take out a loan from us. To apply for a loan, simply visit our website and fill in the application form online. Then, submitted the completed form, and you should be able to receive a quick response from us within an hour or less. It is that easy!
In case you have any concern, you can give us a call or send us an email anytime. Our friendly and professional staff will address your concerns promptly. In fact, we have received numerous positive feedback from our customers. The way we operate our business, which is focused on our customers' utmost needs, makes us the No. 1 Moneylender in Singapore
Do you need fast cash to pay for your child's tuition fee? Is there a need to get the car fixed immediately? If you are low on funds, then allow Credit Hub Capital to help you. We are your best choice for the fastest loan in Singapore.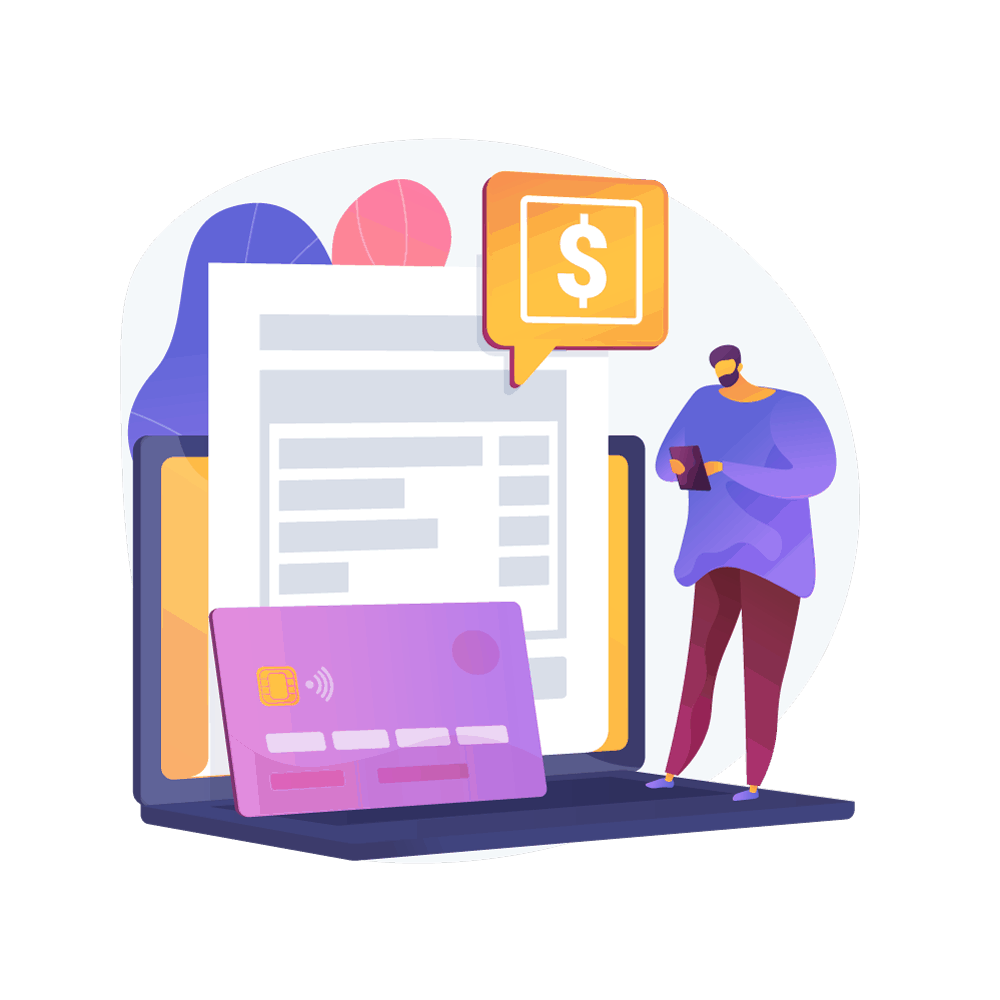 At Credit Hub Capital, you can expect outstanding service experience:
Quick Approval Within an Hour
Highly Competitive Interest Rate
Low Income Applicable
Foreigner Applicable
Flexible Repayment Scheme
Licensed and reputable moneylender in Singapore
By choosing Credit Hub Capital, your satisfaction is guaranteed. So, if ever you need to get an access to fast cash for your emergency expenses, please give us a call or send us an email anytime. You may also visit our office to speak with our professional staff, which should give you a more in-depth understanding of the loan packages we provide. We are also here to discuss with you the rates, fees and repayment schedules available that will cater to your specific needs.
Your best interest is important to us. Call us today to learn more about the different loan services we offer, and get the finest solution to your financial concerns.
When you are short on cash and financial difficulties seem overwhelming, finding a reliable access to fast cash is the best solution to ease all your concerns. In addition to a quick response to your loan application, you need to make sure that the interest rates and terms offered are reasonable to meet your specific financial situation.
Credit Hub Capital is always ready to ensure you of a convenient experience when you apply for a loan. As one of the leading moneylenders in Singapore, we make sure that our customers are highly satisfied with our service. We treat our clients' concerns with utmost confidentiality. When you call or send us an email, we make it a point to assist you throughout the lending process. You can trust that our friendly and professional staff will guide you as you obtain helpful information and select the best loan package for you whether it is a personal loan, business loan, or debt consolidation loan
As a legal moneylender in Singapore, we hold a valid and active business license with a permit to operate from the Ministry of Law (or the Registry of Moneylenders in Singapore). We also take pride in the good reviews we have received from borrowers whom we have helped during their financial needs.
Please do view our FAQ section in case you need further info on the eligibility, repayment, fees, range of loan amount, borrowing terms and conditions, privacy statement, and other details you may want to know on getting a loan approval from our company. Then, when you are ready, please fill out the form today and get the extra credit you need once you submit the application form. Contact us now and discover a quick solution when you are low on cash without high interest and fees.