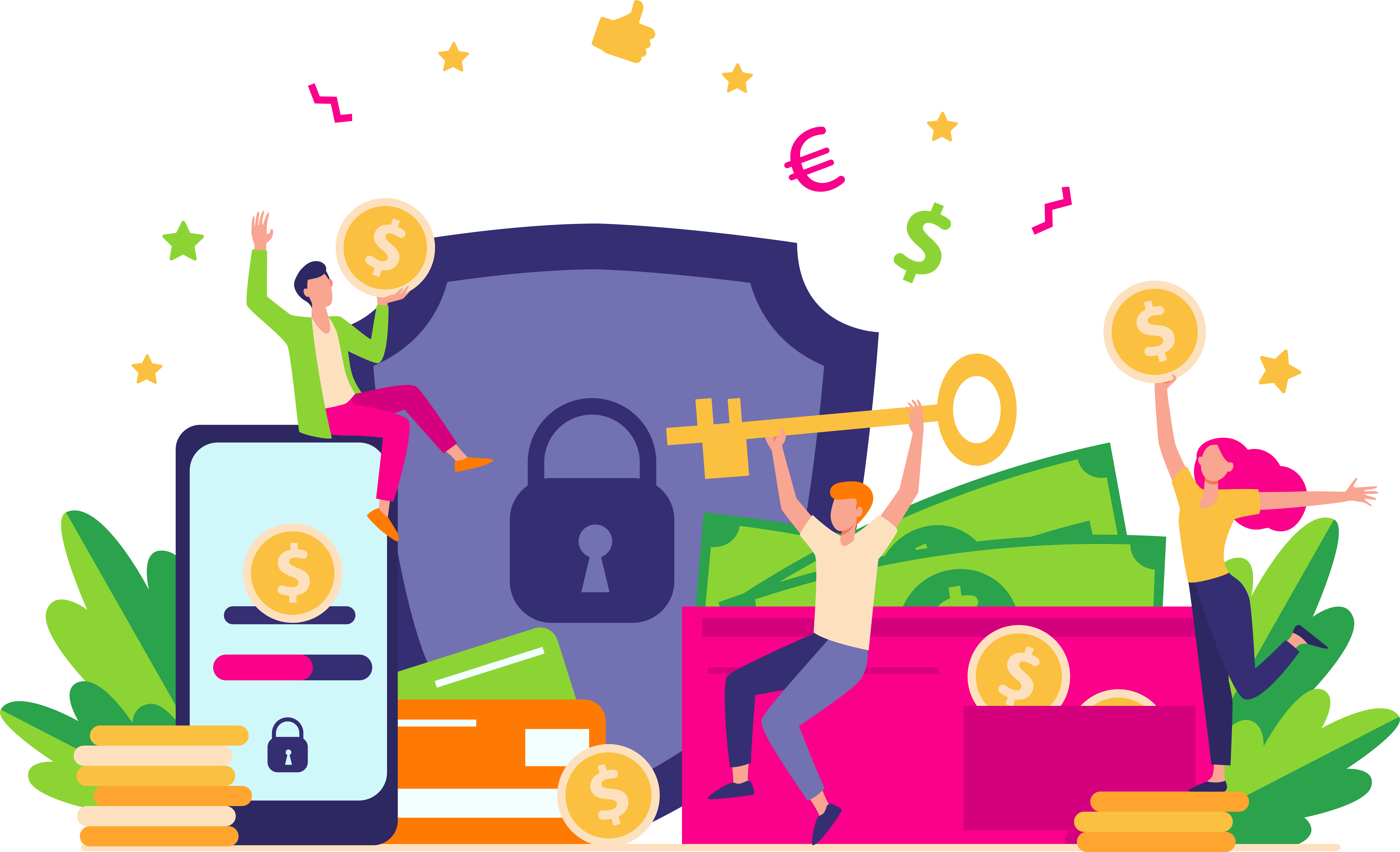 About us
About Credit Hub Capital
Credit Hub Capital has been Singapore's most dependable and licensed moneylender since 2010. We are giving a wide range of financial solutions to our customers, including foreigner loans, business loans, payday loans, and personal loans. These loan services have convenient repayment plans and competitive interest rates. Moreover, our loan packages are suitable for those with low income, making sure that they are able to meet their individual needs.
Apply Now
Credit Hub Capital is a reliable and authorized provider of personal and business loans, officially licensed by the Registry of Moneylenders in Singapore. We are legally allowed to offer loans to both Singaporeans and Permanent Residents who are in need of immediate cash. For those who are unable to get a loan from the bank, we provide the fastest loan approval option. We have simplified and expedited the loan application and approval processes. Our customer can expect to receive approval within one hour and minimal documents are needed for submission.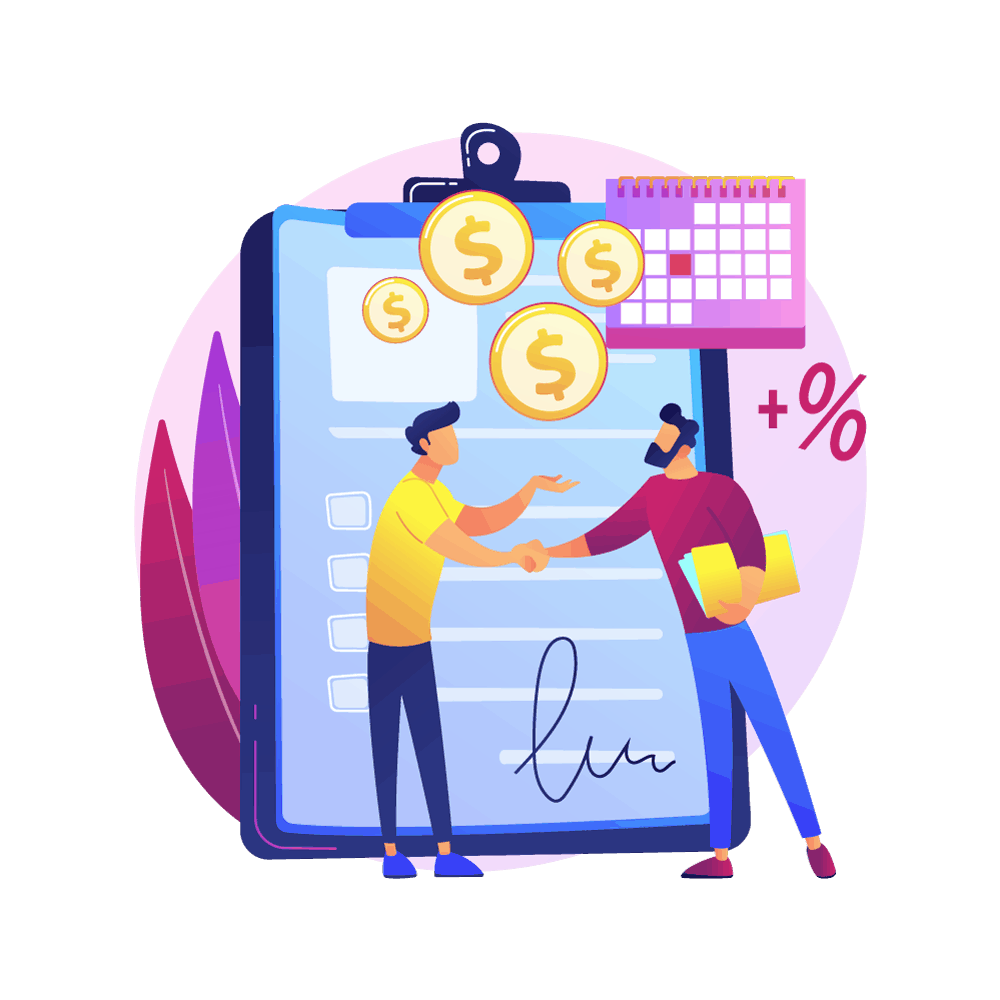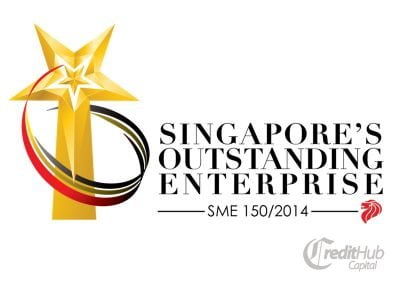 At Credit Hub Capital, you can expect outstanding service experience:
Quick Approval Within an Hour
Highly Competitive Interest Rate
Low Income Applicable
Foreigner Applicable
Flexible Repayment Scheme
Licensed and reputable moneylender in Singapore
Convenient & Efficient Loan Process
We prioritize giving our customers the best possible service. To ensure a smooth and straightforward experience for everyone, our loan application process is quick and straightforward. All you have to do is go to our website, fill out the application form, and submit it. We will typically get back to you within an hour or less. It couldn't be simpler!
If you have doubts or queries, you can communicate with us at any time either by calling or via email. Our team of friendly and professional staff will look into your issues instantly.