Singapore Most Hassle-Free Personal Debt Consolidation Loan.
Having debt doesn't give you peace of mind. Every end month, banks or money lenders will be notifying you that you still need to pay your loans which have insane interest rates. Sometimes, you may even find yourself in credit card debt and you can't even track the amount that's still pending. We are sure that by now you just want a way out of this mess.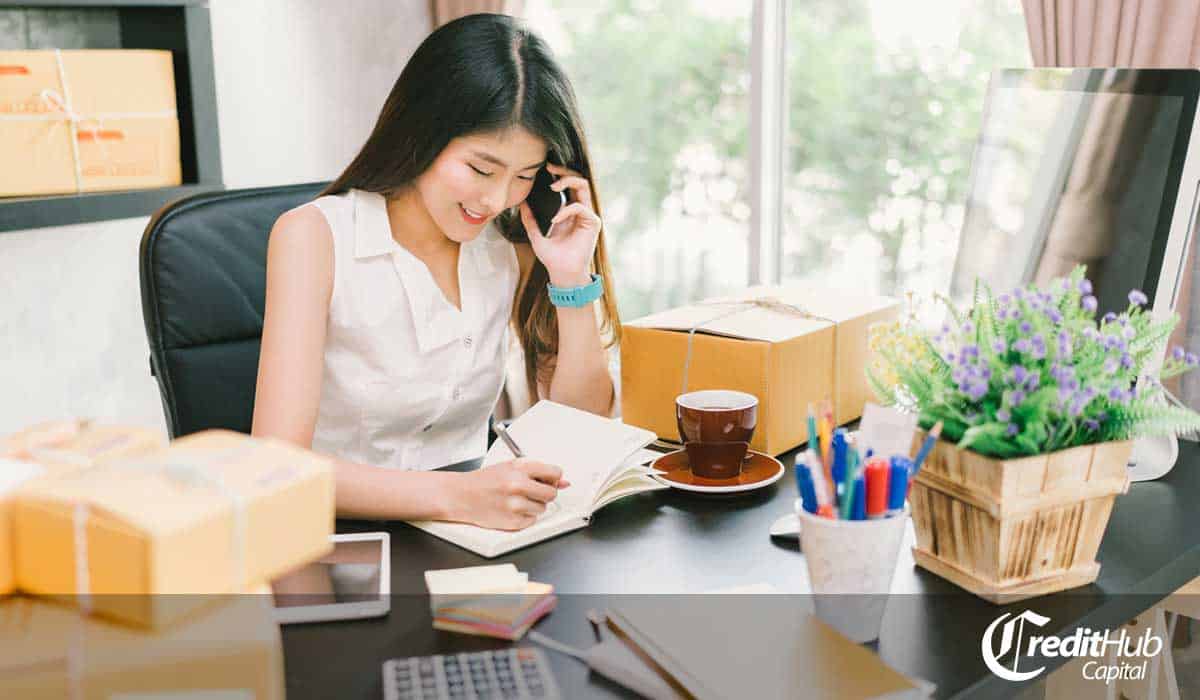 Are you ready to apply for Debt Consolidation Loan today?
* Credit Hub Capital reserves all the rights to amend terms & conditions without any prior notice to customers. The borrowers have no obligation to take up the loan if the loan package offered is not satisfied.
Personal Consolidation Loan Requirements
You should be at least 21 years old
Have a copy of your NRIC
Have details of your CPF contribution or your income tax notice for the last 12 months.
Your payslip
Notes
There is no maximum or minimum amount of loan.
The maximum loan approval turnover time is 60 minutes.
How Our Debt Consolidation Loan Works
There is nothing as stressful as owing money to an unverified lender. Their interest rests are usually high and by the time end month reaches, it always feels like you are suffocating. By now, you should be aware that unlicensed money lenders are always looking for new victims every day. The use of credit cards can also send you into massive debt thanks to their numerous fees that are hidden.
But you don't want to go into a financial drain. However, the process of paying these debts will quickly drain all your accounts. And in case you miss a payment, you will end up accumulating even more debt. But it's possible to navigate through this mess.
What you need is to apply for a debt consolidation loan from Credit Hub Capital, Singapore. You will end up attaining lower interest rates than what was there previously. Additionally, creating a lump sum debt allows you to easily track the interest rate as well as the total amount you owe the lenders. This means that you need to make just one single payment every month. We will personalize your loan repayment plan so that it suits your needs including your salary and lifestyle.
Advantages of Using Debt Consolidation
There is no better way to settle high-interest and multiple loans other than taking a personal consolidation loan. Some of the expected benefits include:
Lower interest rates.
A personalized minimum amount of monthly payments.
Tailored loan duration.
Simple and quick application process.
Easier tracking process.
Note: as soon as your loan application documents have been signed and approved, your cash loan will be released.
We are Reliable and Trustworthy
You don't want to plunge into another financial crisis after getting a debt consolidation loan. Therefore, it's important that you choose a verified and reliable loan provider. Credit Hub Capital is licensed by The Ministry of Law (Minlaw) in Singapore. So, when you are dealing with us, you are sure that we are not another set of frauds. The internet is full of frauds and lack of clear background checks can easily lead you in trouble. Note that it's easy to lose all your money if you are not careful. For instance, there are some firms which have significantly low-interest rates but high amounts of upfront fees. This should be a red flag for you. Because as soon as you pay the initial fee, they will disappear.
However, we are reliable and trustworthy. We just want to assist you in paying your loans with much lower interest rates. Using our financial services means that you will end up making the best choices regarding your finances. By paying all your debts, you will be able to take full control of your money as well as your life. So, if you are ready to make a conscious decision regarding your money and paying loans, simply contact us for tailored customer service.