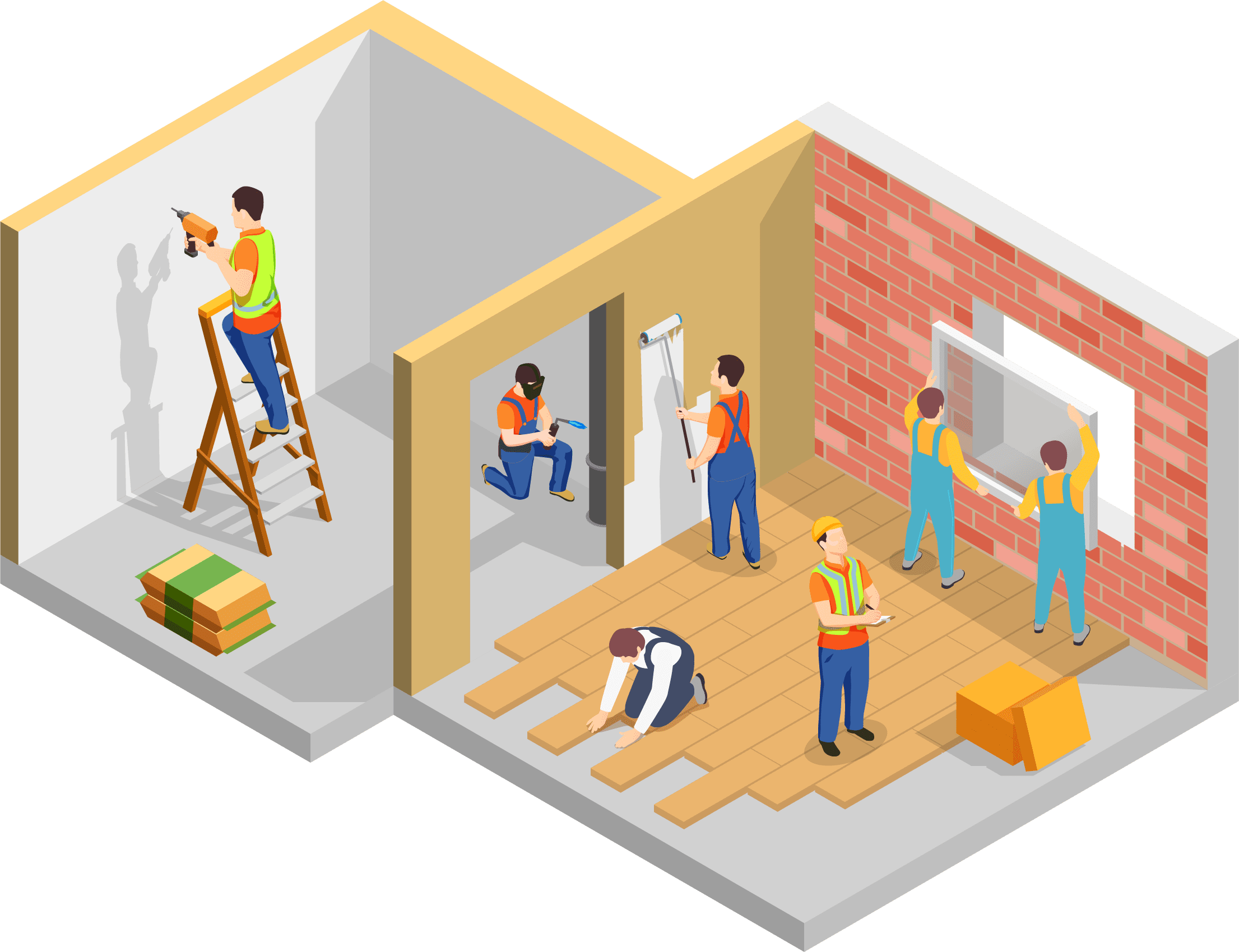 Renovation Loan
Get Your Renovation Money in 1 Day!
After wedding, one of the biggest expense you can have in life is your house renovation. An average renovation in Singapore for a 4 room BTO flat can range from $40,000 to $60,000. With proper renovation financing planning, building your dream home with your partner will not be a stressful event but something both of you will look forward to experiencing together.
Apply Now
Considering taking up a renovation loan?
* Credit Hub Capital reserves all the rights to amend terms & conditions without any prior notice to customers. The borrowers have no obligation to take up the loan if not satisfied.
The cost of a renovation in Singapore typically lies between $ 30,000 and $ 100,000 and in extreme cases, it can cost more than S$100,000.
Building a beautiful and comfortable home is something everyone looks forward to have in life. However with rising material costs & labour shortage, renovation in Singapore can be a very costly affairs. At Credit Hub, we want to help you realize this dream without the financial burdens that may outweigh the positive experience you have for building your dream home.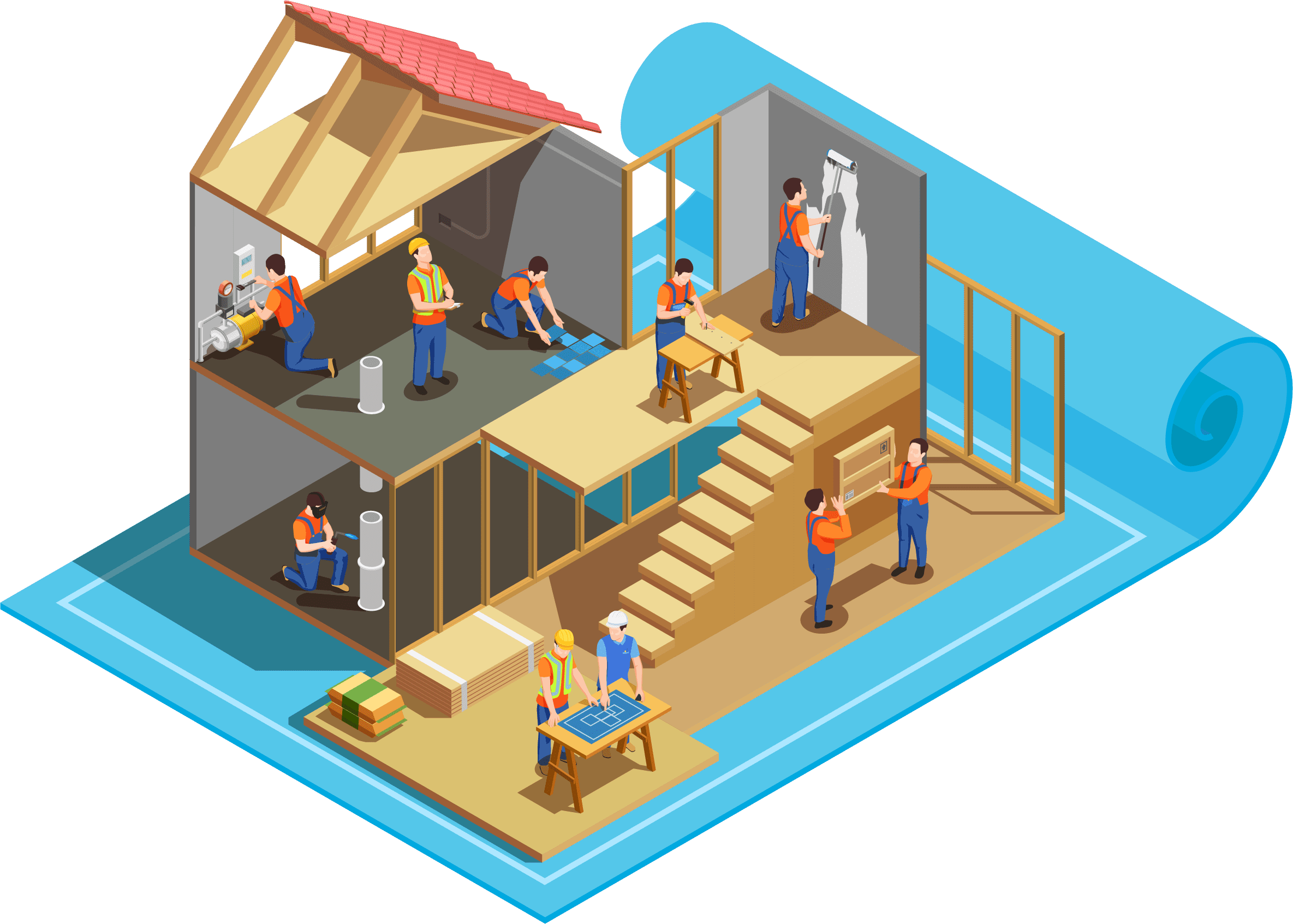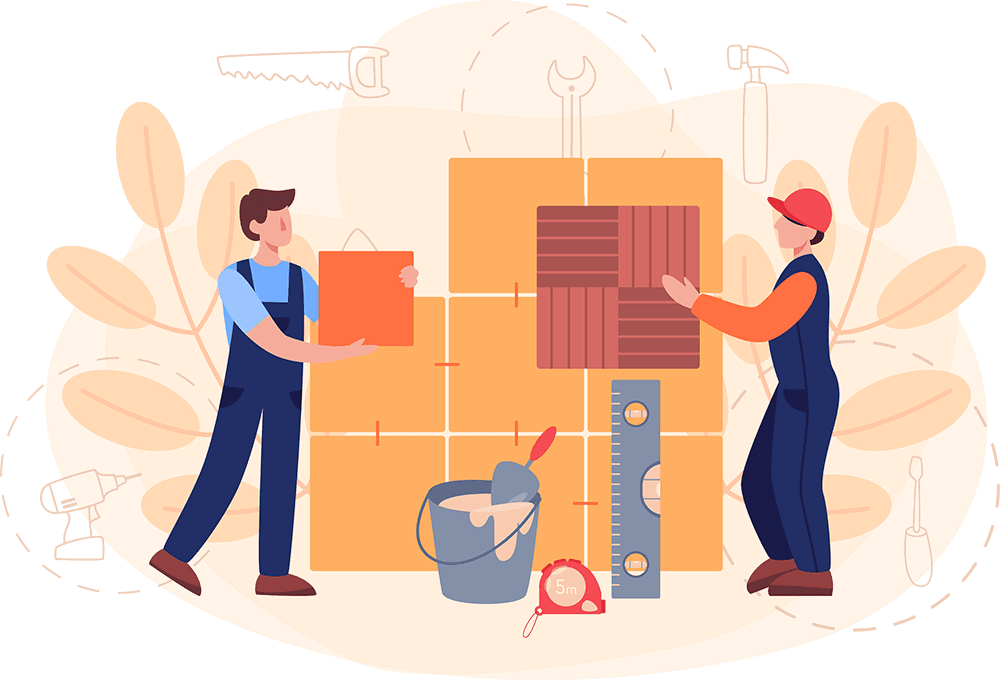 Credit Hub Capital gives adaptable, genuine and adaptable financing alternatives
Conventional financial institutions such as banks and credit associations are very stringent when it comes to individual loans especially if you have existing loans like wedding loan. Renovation loans from banks are usually capped at $30,000 per person. It can be a complicated process for couples to get funding through these organisations if you do not have a good credit score. Licensed moneylenders / private loan specialists are able to offer financial arrangements that are very simple to understand and process. Just make an application and enjoy renovating your home. With a well planned loan, you do not have to stress over the repayments of the loan after your renovation.
Apply for a Renovation Loan Now
*All fields are required.
Planning for Wedding & Renovation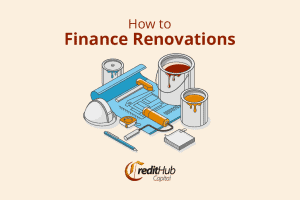 After taking the keys to your new home, it is very natural that you would want to start renovating as soon as possible. While this can be an exciting time,
[...]