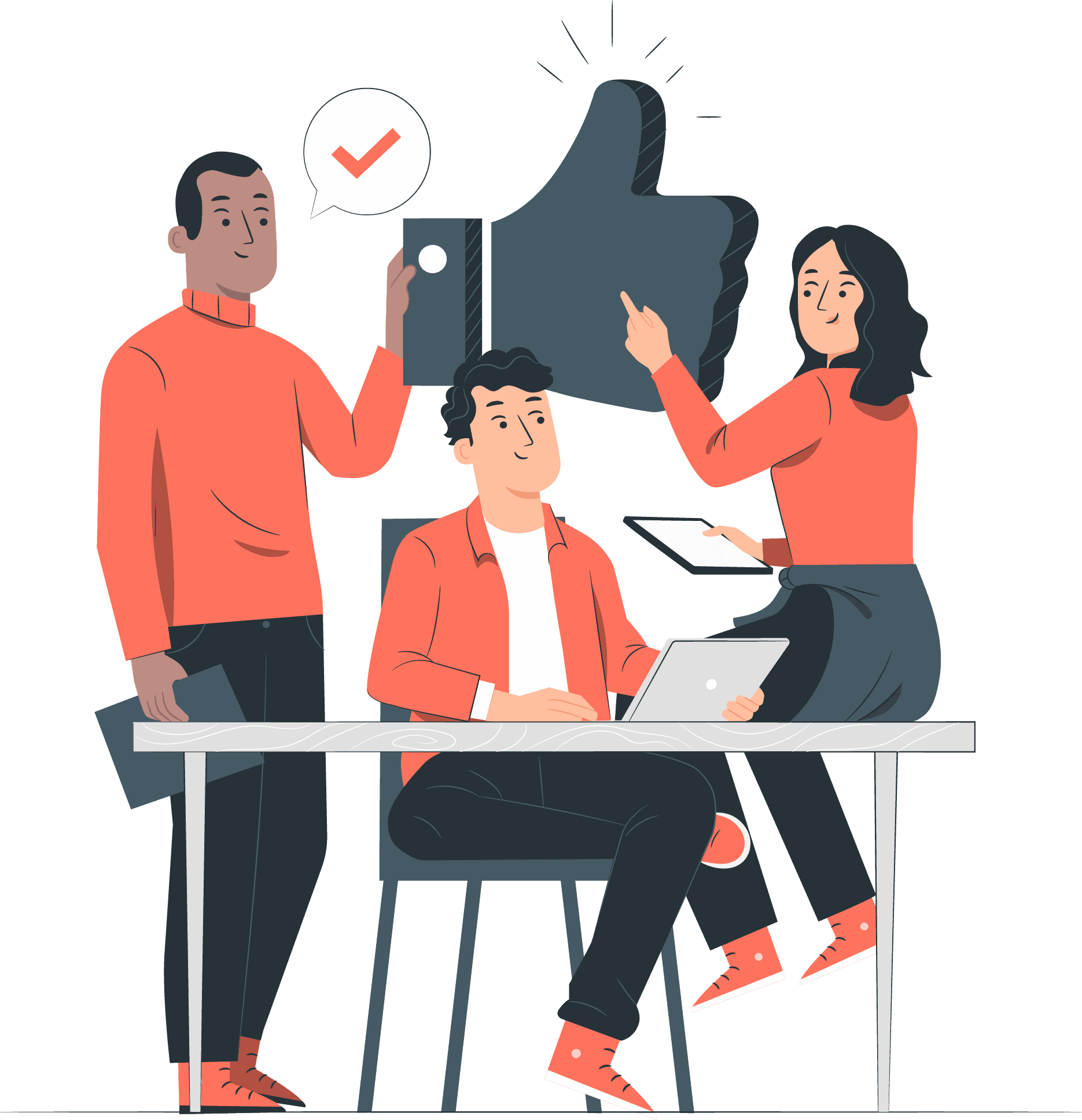 How Licensed Money Lenders Can Help You?
There are some things in life you just can't plan for.
Maybe you had car repairs, health problems and the credit card bills the same week. Maybe the outdated technology at business finally crashed. Perhaps you're visitor who has fallen in love with Singapore and decided to stay.
If you need quick cash, your come their right place. Credit Hub Capital, licensed, legal moneylender back by popular reviews, as full range of customized loan solutions for life's little surprises.