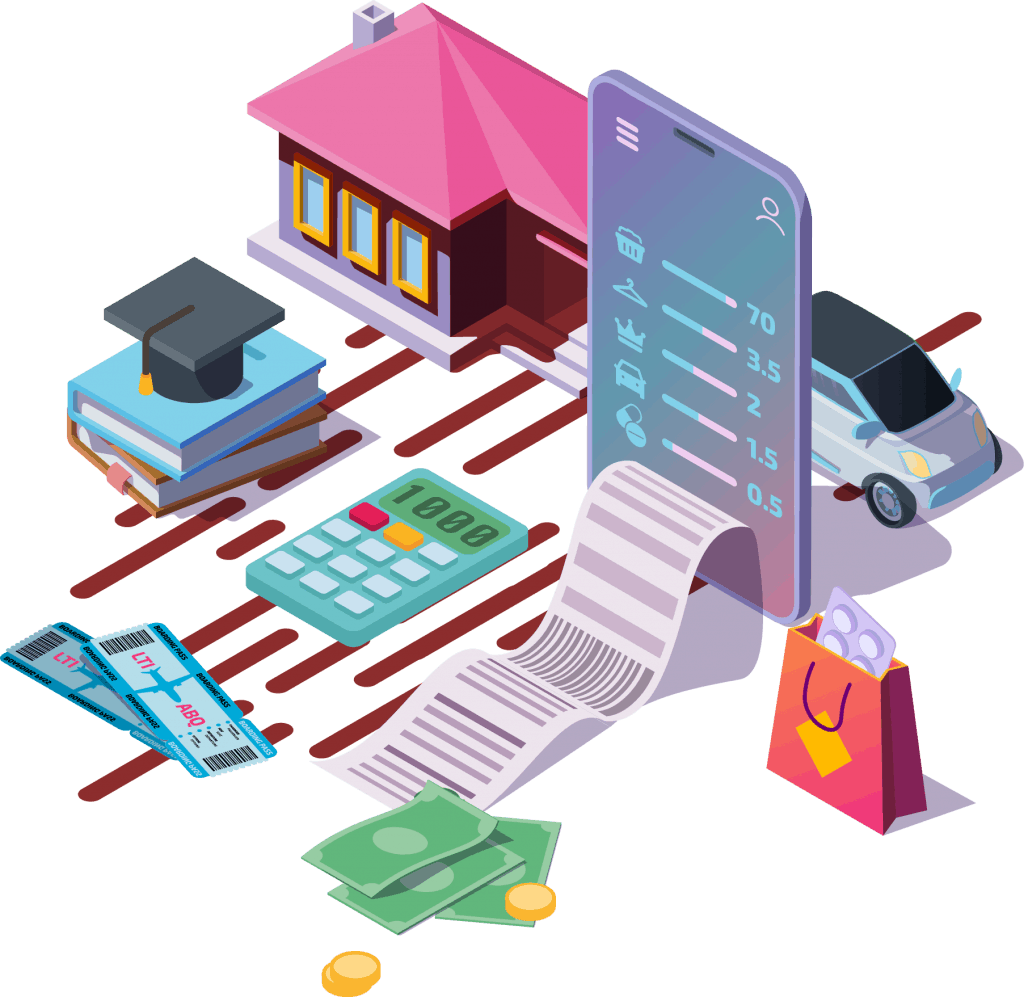 Quick Bridging Loan Singapore
Bridging Loan – The Best Option When Buying A New House
Are you ready to take that next big step but don't have the cash? Our bridging loan product can help. We understand how daunting it can be to face a large expense. You want to act quickly and confidently, but may have reservations about committing to such an exorbitant payment. Our customer-centric approach allows us to tailor your bridging loan package so that it suits your individual needs, ensuring you're never biting off more than you can chew.
Apply Now
Interested to apply for a Quick Bridging Loan from us?
* Credit Hub Capital reserves all the rights to amend terms & conditions without any prior notice to customers. The borrowers have no obligation to take up the loan if the loan package offered is not satisfied.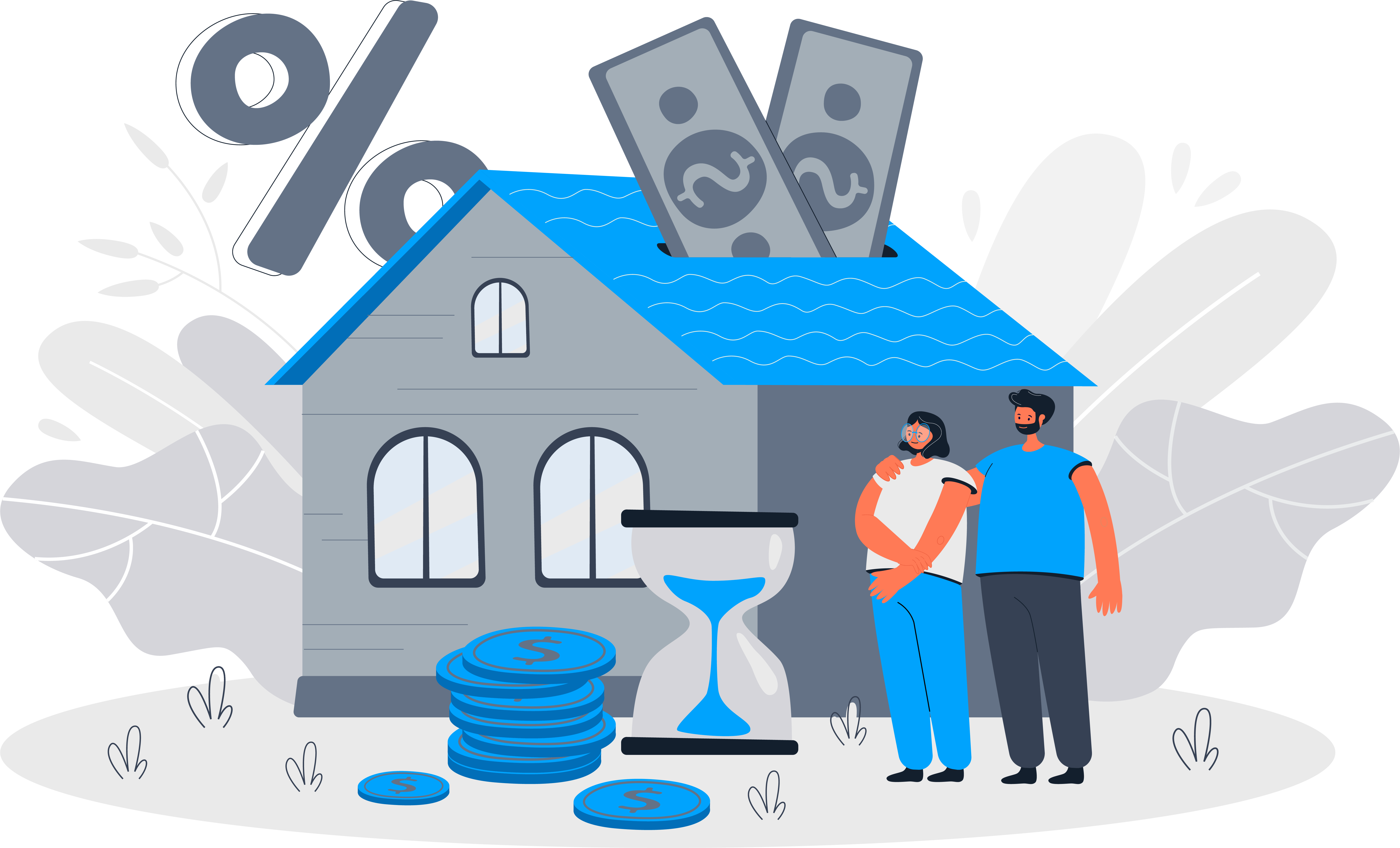 What Is A Bridging Loan?
The bridging loan consists of a credit that is given to a person who wants to buy a property but to do so; needs to sell an existing asset. It means that at the specific moment, you do not have the capital to pay for the downpayment of the house or apartment until you receive the proceeds from the sale of another property.
Many people go through these kinds of situations, and such problems restrict them from buying a house until they have sold the other one.
Bridging loans exist for these circumstances and will allow you to buy the property you need even as you wait to sell yours.
It is a short-term loan (usually not more than a year), which gives you enough capital to commence with the payment first. This will give you the necessary time to sell your property without the stress to sell it off at the lowest price possible.
Apply Now
What Can I Have From This Bridging Loan?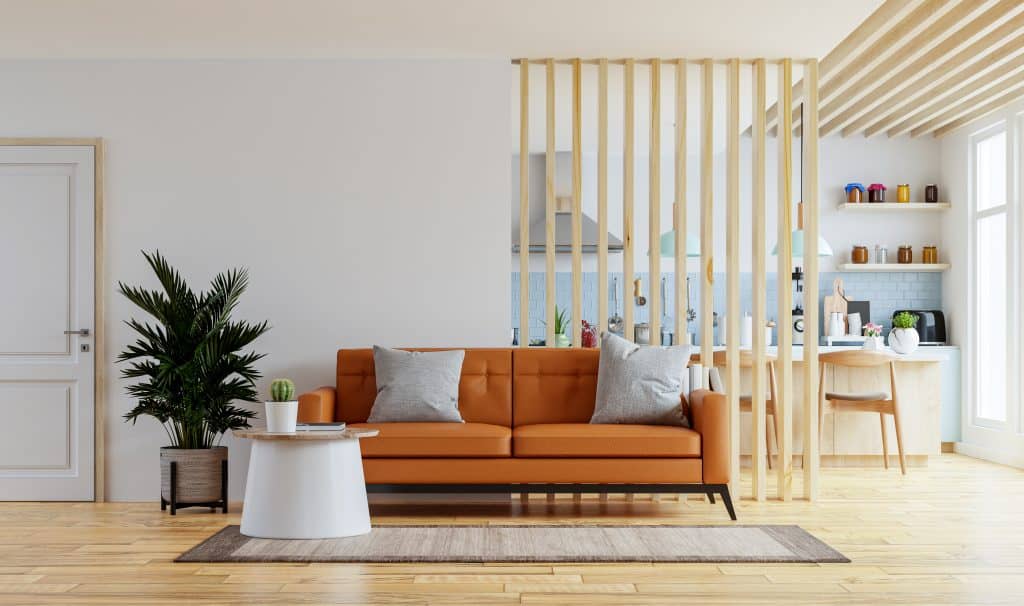 A bridging loan can only be used for mortgage loans, and you cannot use it to buy other kinds of goods or pay debts. The reason is that its goal is to facilitate the process for people who need immediate capital to buy a property.
It's a solution for those who need to buy a property but in order to do so, the only way to is through the sale of another.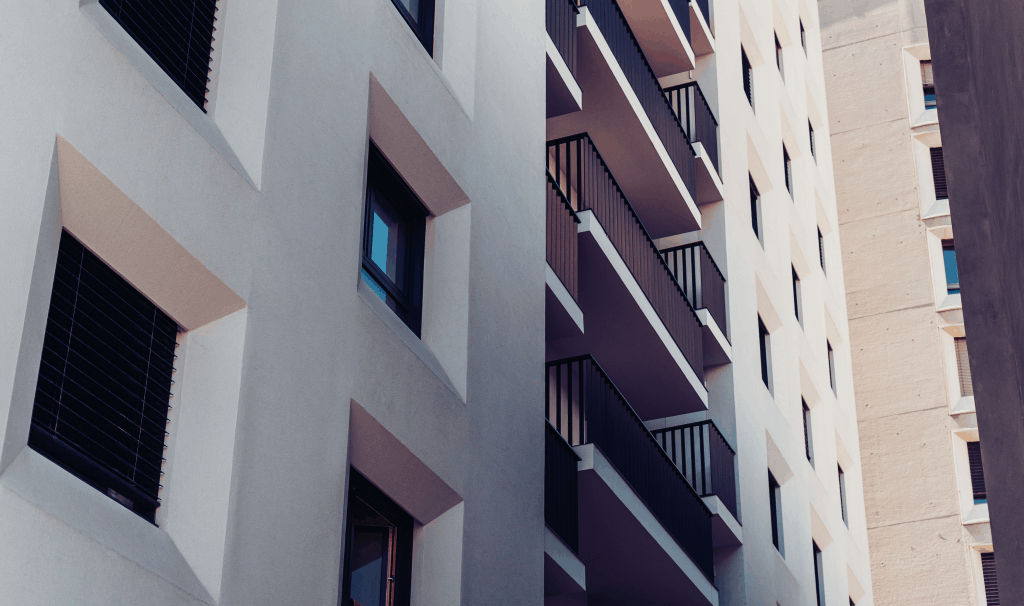 There are several reasons why these loans are more convenient than a traditional mortgage loan.
One of them is that being a short-term loan, you will not have to worry about inflation rates and long-term payments.
Another reason is that you do not have to mortgage your property, and you have no restriction on selling it.
Apply for a Bridging Loan Now
*All fields are required.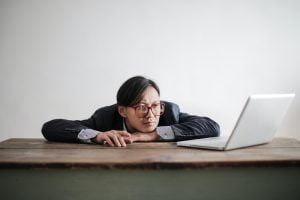 Getting a loan from a
money lender
in Singapore can sometimes be a life-saver, especially when you need immediate financial assistance. However, there might be instances where you find yourself
[...]