At Credit Hub Capital, we pride ourselves on being different from our competition. We are here to help
We are a Singapore Licensed Money Lender
Offering loan and credit solutions since 2010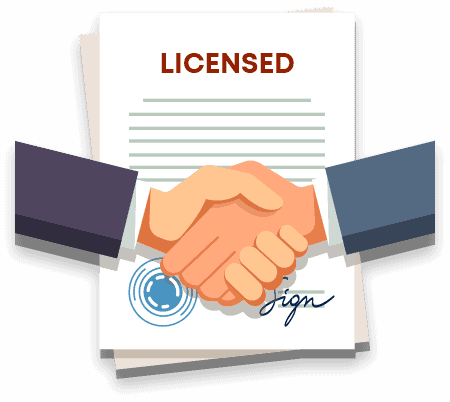 Credit Hub Capital is a licensed money lender company in Singapore approved and listed in the Registry of Moneylenders under the Ministry of Law. As a licensed moneylender, we adhere to the official money lending rules and regulations mandated by the Singapore Government.
We offer various low-interest cash loans with flexible repayment schedules for Singapore residents, permanent residents, or foreigners with valid Singapore employment passes.
Apply for Fast & INSTANT
Loan with 3 Easy Steps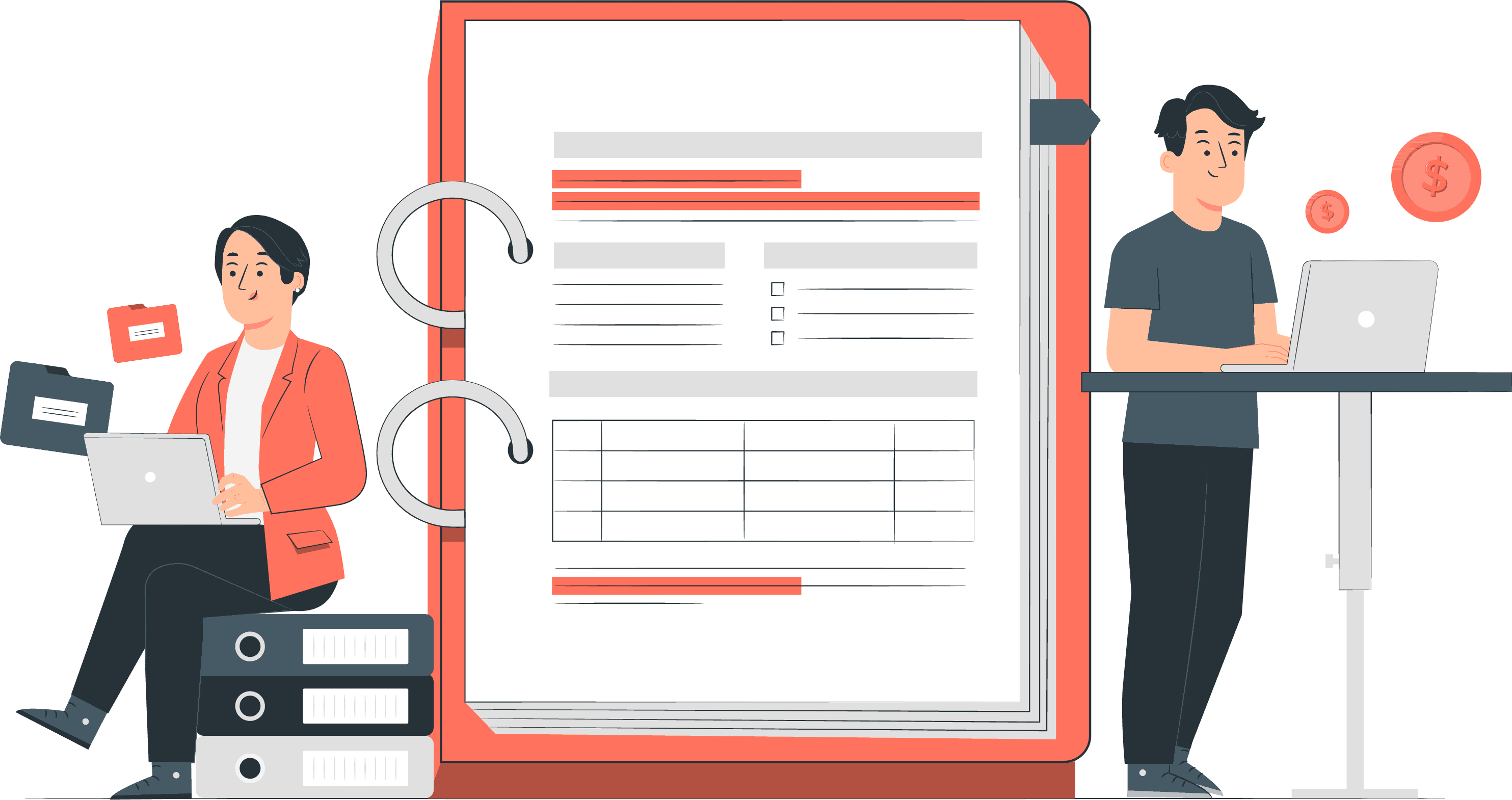 First Time Obtaining Loan from Licensed Moneylenders?
What is the difference between a licensed money lender and an unlicensed one?
What can a licensed moneylender company do or cannot do?
Is it safe to loan money from a licensed money lender?
How do you know if a company is a legit licensed money lending company in Singapore?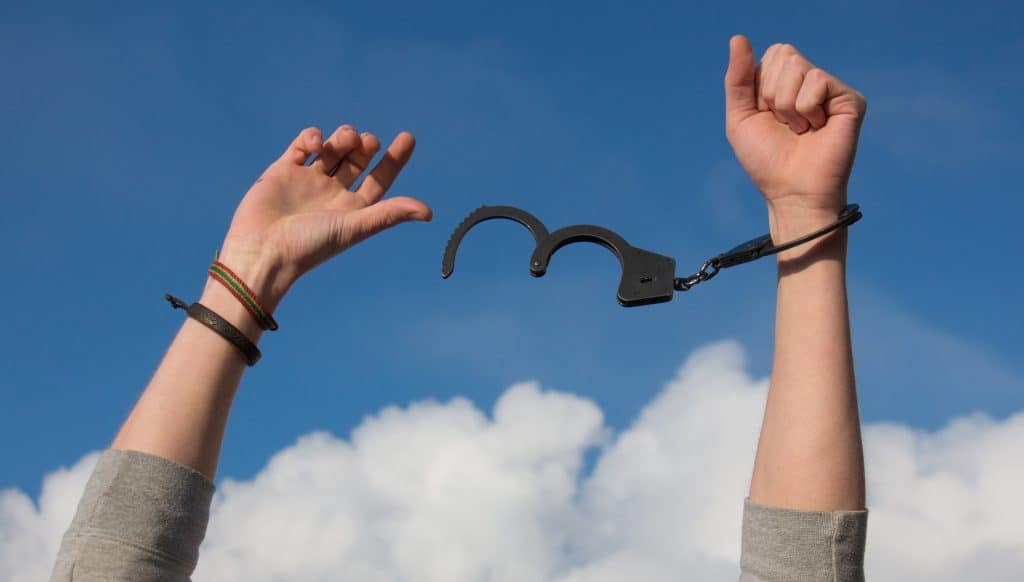 It may seem impossible, but there are actually many options available.
Read More