At Credit Hub Capital, we pride ourselves on being different from our competition. We are here to help
We are a Singapore Licensed Moneylender
Offering loan and credit solutions since 2010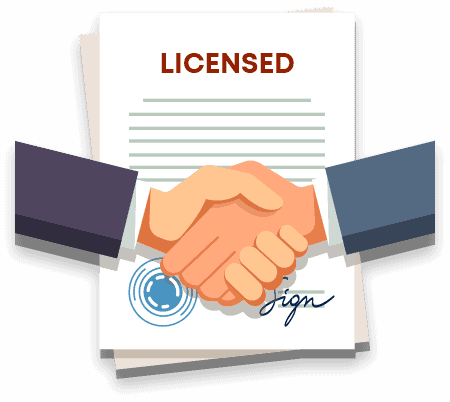 Credit Hub Capital is licensed moneylender company in Singapore approved and listed the Registry of Moneylenders under the Ministry of Law. As licensed moneylender, adhere official money lending rules and regulations mandated by Singapore Government.
We of various low-interest cash loan with flexible repayment schedules for Singapore residents, permanent residents, or foreigners with valid Singapore employment passes.
Apply for Fast & INSTANT
Loan with 3 Easy Steps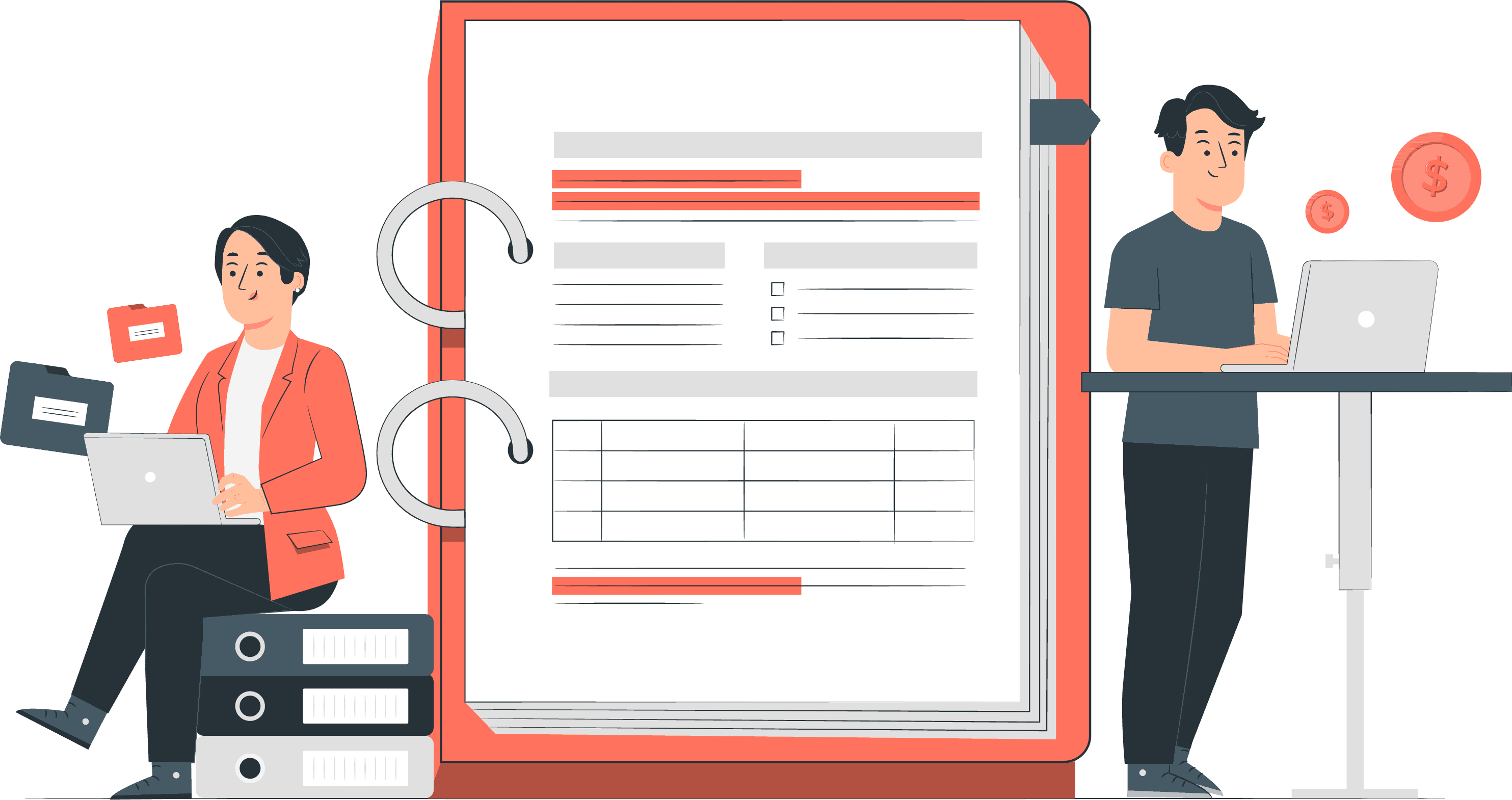 First Time Obtaining Loan from Licensed Moneylenders?
What is the difference between a licensed money lender and an unlicensed one?
What can a licensed moneylender company do or cannot do?
Is it safe to loan money from a licensed money lender?
How do you know if a company is a legit licensed money lending company in Singapore?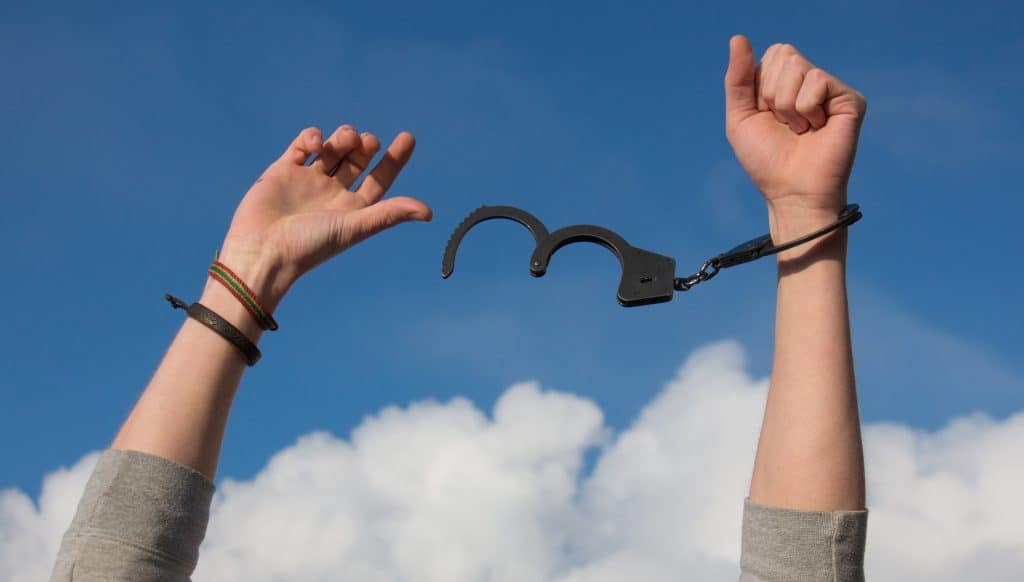 It may seem impossible, but there are actually many options available.
Read More