Please note that we have only "One Outlet" at Fortune Centre, Middle Road in Singapore.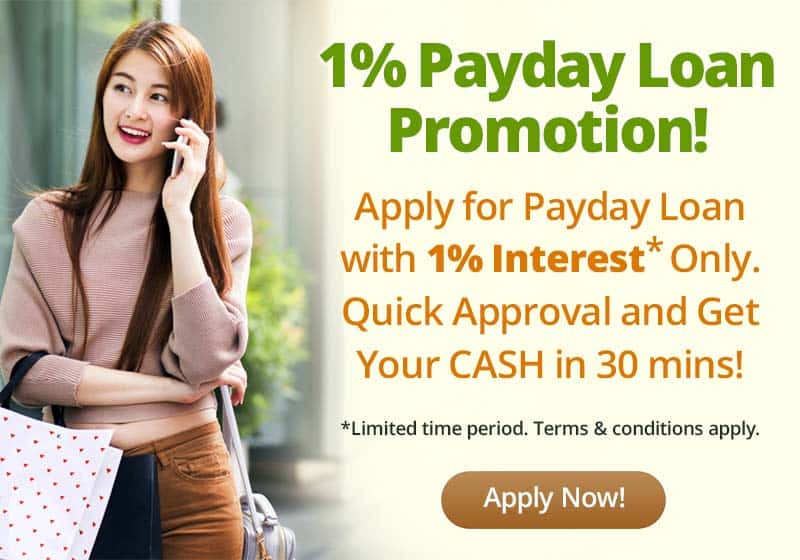 Rated #1 Among The Best & Reliable Licensed Money Lenders in Singapore
We Offer Hassle-Free Personal Debt Consolidation Loan for Singaporean & PR!
How Licensed Money Lenders Can Help You?
There are some things in life that you just can't plan for.
Maybe you had car repairs, health problems and credit card bills all in the same week. Maybe the outdated technology at your business finally crashed. Perhaps you're a visitor who has fallen in love with Singapore and decided to stay.
If you need quick cash, you've come to the right place. Credit Hub Capital, a licensed, legal moneylender backed by popular reviews, has a full range of customized loan solutions for life's little surprises.
Our Fast, Convenient, Affordable Process
When you're already overwhelmed, the last thing you need is a long, complicated loan process.
You shouldn't have to wait days for approval. You shouldn't wonder why it's taking so long to get your money. You shouldn't pay astronomical interest rates.
Credit Hub Capital is a different kind of moneylender. We pride ourselves in offering all those things that our competitors do not:
Easy qualification and quick approval

Access to cash in one hour

Highly competitive interest rates

Reasonable fees and surcharges

Flexible repayment schedules

Complete confidentiality
Moneylender with Outstanding Service
Whether you come to us for a personal loan, payday loan, business loan or debt consolidation loan, you'll be treated as an individual. Our friendly, knowledgeable agents will take your interests to heart and help you choose the best loan product for your needs. They will thoroughly explain the terms. They will reply promptly to your calls and emails.
As a valued client, you'll always know you're in good hands.
Our Stellar Reputation
Credit Hub Capital is actively licensed by the Registry of Moneylenders in Singapore. We operate in full compliance with the law and are completely transparent in everything we do. See for yourself by reading our FAQ section and client testimonials.
If you have money troubles, we have solutions. Contact Credit Hub Capital today.
Apply for Fast CASH Loan with 3 Easy Steps.
2. Call You For Appointment

Our loan officer will call you for an appointment to visit our office.
3. Visit Us and Collect the Cash

Visit our office, sign the loan contract and collect the CASH on the spot.
Fast Cash Loan Application:
Trust the only BEST Licensed Moneylender in Singapore
When you are short on cash and financial difficulties seem overwhelming, finding a reliable access to fast cash is the best solution to ease all your concerns. In addition to a quick response to your loan application, you need to make sure that the interest rates and terms offered are reasonable to meet your specific financial situation.
Credit Hub Capital is always ready to ensure you of a convenient experience when you apply for a loan. As one of the leading moneylenders in Singapore, we make sure that our customers are highly satisfied with our service. We treat our clients' concerns with utmost confidentiality. When you call or send us an email, we make it a point to assist you throughout the lending process. You can trust that our friendly and professional staff will guide you as you obtain helpful information and select the best loan package for you whether it is a personal loan, business loan, or debt consolidation loan.
We understand how stressful it is to get additional capital for your businesses or to make ends meet sometimes with a meager income. So, we are are here to offer you with custom loan products that work for you to close the gap in your immediate financial concerns the best possible way that we can.
As a legal moneylender in Singapore, we hold a valid and active business license with a permit to operate from the Ministry of Law (or the Registry of Moneylenders in Singapore). We also take pride in the good reviews we have received from borrowers whom we have helped during their financial needs.
Please do view our FAQ section in case you need further info on the eligibility, repayment, fees, range of loan amount, borrowing terms and conditions, privacy statement, and other details you may want to know on getting a loan approval from our company. Then, when you are ready, please fill out the form today and get the extra credit you need once you submit the application form. Contact us now and discover a quick solution when you are low on cash without high interest and fees.

Credit Hub Capital is a licensed moneylender company in Singapore. We are fully licensed, approved and recognised by the Ministry of Law (Registry of Moneylenders). You can count on us for a wide range of loan types and moneylending services. Whether you are a Singapore resident, Permanent resident, or a foreigner with valid Singapore employment pass, you can apply for a loan from us. Read more about us.
Our main objective is to assist our customers who are going through tough financial times. Instead of waiting for a long time to get your loan application approved, we make it much easier for you. Simply fill in the application form on our site, then wait for a quick loan approval. In a couple of minutes, you can expect to receive a prompt reply from us.
At Credit Hub, you have the assurance that your private information remains safe and secure. It is our promise to protect personal details of our customers at all times. We never disclose or share any information no matter what reason may be.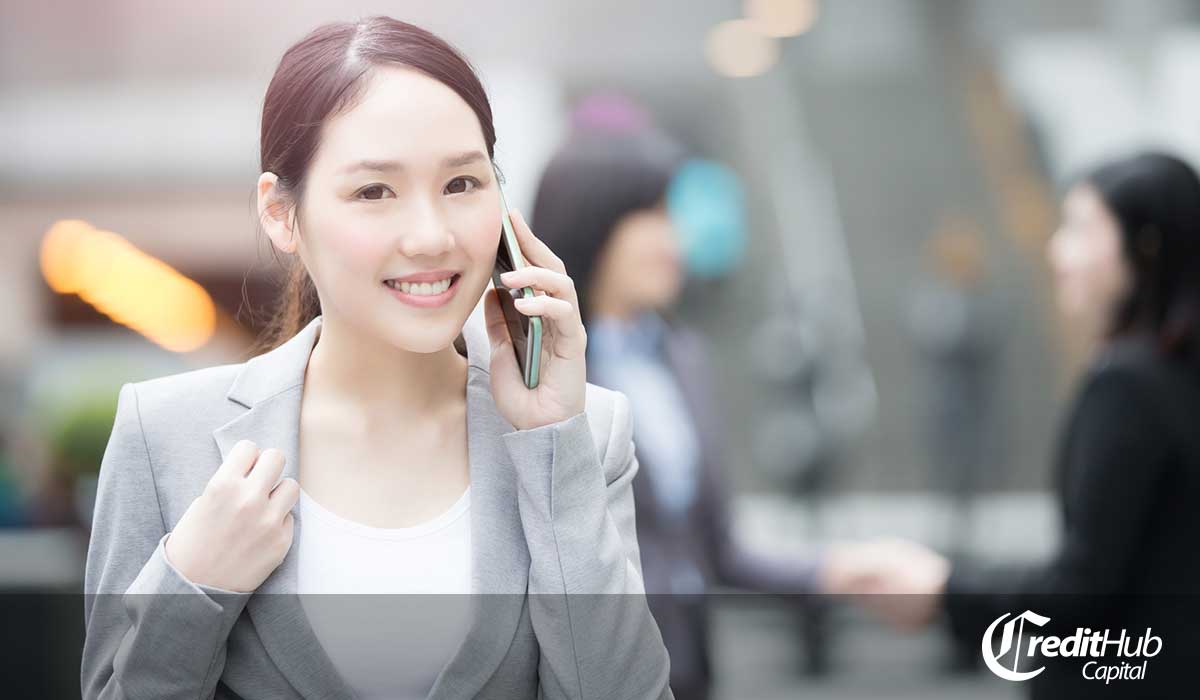 Your Priority Comes First
We are here to help you with your financial concerns. This is why we make it a point to put your needs ahead of our own. With our selection of loan services and packages, you can choose the right option that meets your needs and budget. Our highly professional team will assist you in choosing the best type of loan for your situation.
Are you tired of the long wait in getting your loan application approved? With Credit Hub, you can expect to receive a prompt response from our team after sending in your application. We work hard to make sure the approval process goes as fast and as smoothly as possible, reducing the downtime. By doing so, our customers can get a convenient, efficient and practical solution to their financial issues.
We value customer satisfaction in everything we do. Thus, it is our utmost goal to maintain a strict code of ethics with every interaction we have with our customers. Our highly professional and trained staff works in a proficient manner to ensure meet your standards. You can trust us to give you a level of service that will cover all of your concerns. In fact, we are open to making any changes in our services just to fully address your needs.
Extensive Selection of Loan Services
You can choose from a number of professional and dependable loan services at Credit Hub. These have given us the best reputation from our customers. Among our creative and flexible financial solutions are the following:
Knowledge Corner (Recent Articles)