We are a Singapore Licensed Moneylender
Offering loan and credit solutions since 2010
Credit Hub Capital is licensed moneylender company in Singapore approved and listed the Registry of Moneylenders under the Ministry of Law. As licensed moneylender, adhere official money lending rules and regulations mandated by Singapore Government.
We of various low-interest cash loan with flexible repayment schedules for Singapore residents, permanent residents, or
foreigners with valid Singapore employment passes.
Media Features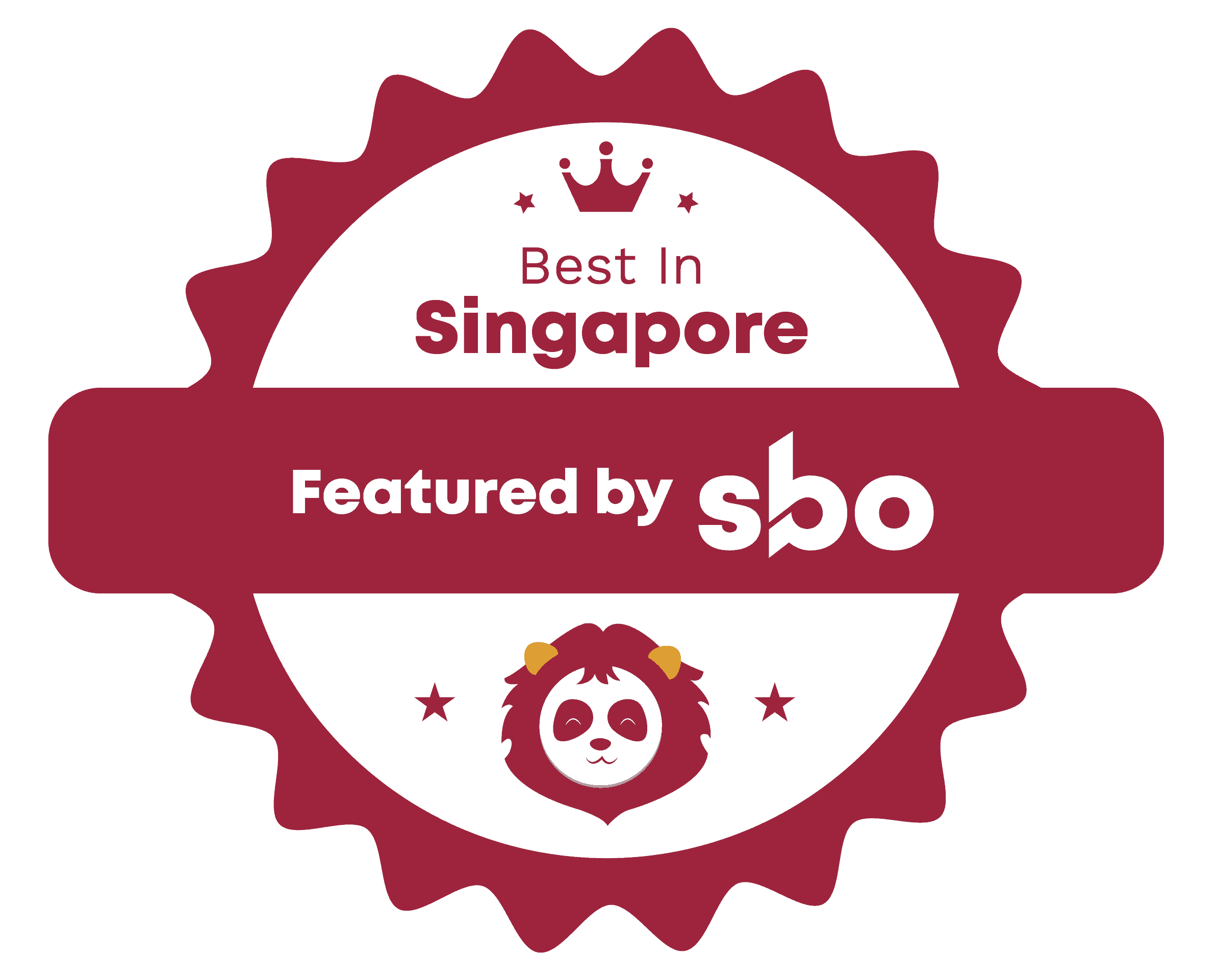 Note To Borrowers Before Taking Out A
Loan From A Licensed Moneylender In Singapore
Before you take out a loan, you should be aware of the following
factors to avoid any issues along the process: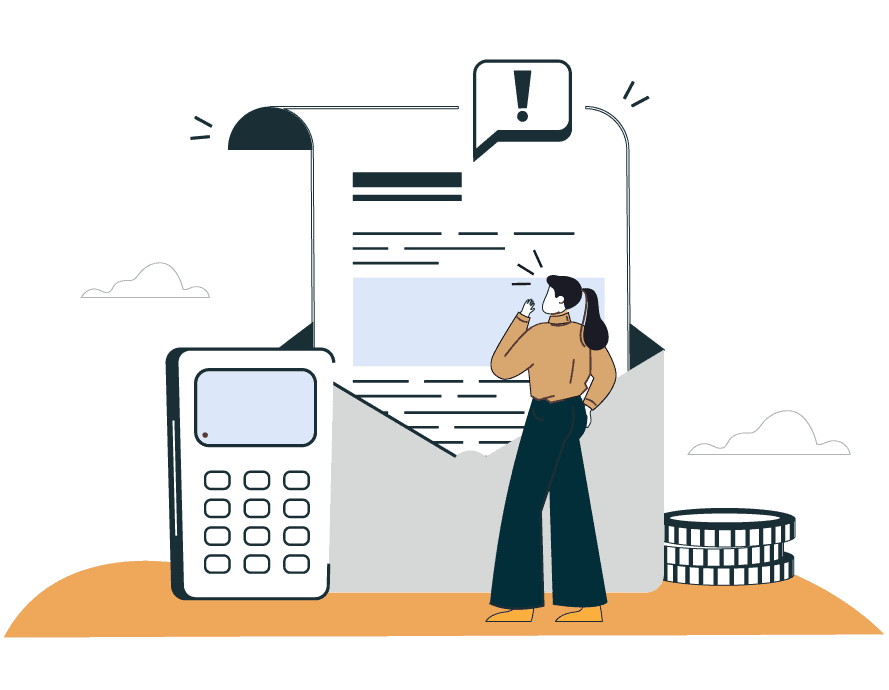 Calcultate Your Montly
Loan repayment
Your Monthly Repayment is:
*This calculator is just an estimate only. Send an enquiry to get specific quotes. No obligations!
Apply for Fast & INSTANT Loan
with 3 Easy Steps
1

Submit Loan Application
FAQs
Here are some of Frequently Asked Questions from many of our customers. Hope your may find to answers here!
For secured loans, you can obtain a loan of any amount. For unsecured loans, please refer to the table below for the total maximum amount that you may borrow at any time across all licensed moneylenders in Singapore:
| Borrower's Annual Income | Singapore Citizens and Permanent Residents | Foreigners Residing in Singapore |
| --- | --- | --- |
| Less than S$10,000 | S$3,000 | S$1,500 |
| At least $10,000 and less than S$20,000 | S$3,000 | S$3,000 |
| At least S$20,000 | 6 x Monthly Income | 6 x Monthly Income |
We will contact you via SMS or email you once your loan is approved. An appointment will be arranged with you to come down our office for discussion.
Let us know when is your best time and we will try our best to accommodate your timing.
Credit Hub Capital reserves the rights not to disclose any information in any regard.
Based on case by case basis, we will try our best to customise a loan package that best suits your needs and ability.
Yes you may as we will grant you another loan provided you are eligible during the time of application subjecting to The Moneylenders Act and its regulations.
Yes, we will grant you re-loan provided you are eligible at time of application subjecting to The Moneylenders Act and its regulations.
By Default, payments are made thru GIRO. You can also opt for bank transfer to our designated accounts or pay CASH at our office.
No, not only will there not be any additional fee incurred, there is even an interest rebate for full early repayment! The earlier you make your full early repayment the more interest you'll save on!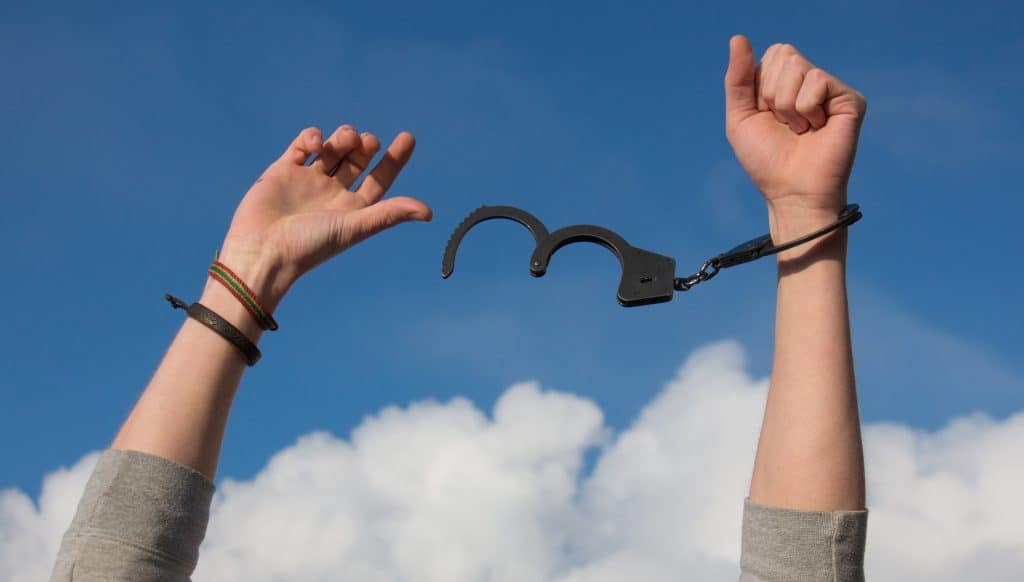 It may seem impossible, but there are actually many options available.
Read More