How Licensed Money Lenders
Can Help You?
There are some things in life that you just can't plan for.

Fast, Convenient,
Affordable Process

Moneylender with
Outstanding Service

Stellar
Reputation
Trust the Most Reliable
Licensed Money Lender in Singapore
Credit Hub Capital is a licensed money lender company in Singapore with a wide range of loan types and moneylending services.
Rest assured that we are fully licensed credit company, approved and recognised by the Ministry of Law (Registry of Moneylenders).
Whether you are a Singapore resident, permanent resident, or a foreigner with valid Singapore employment pass, you can apply for a loan from us.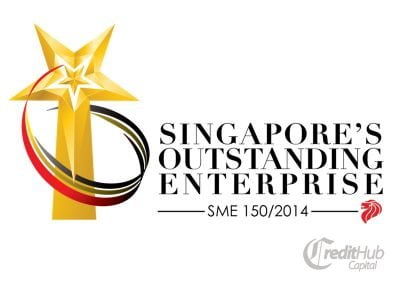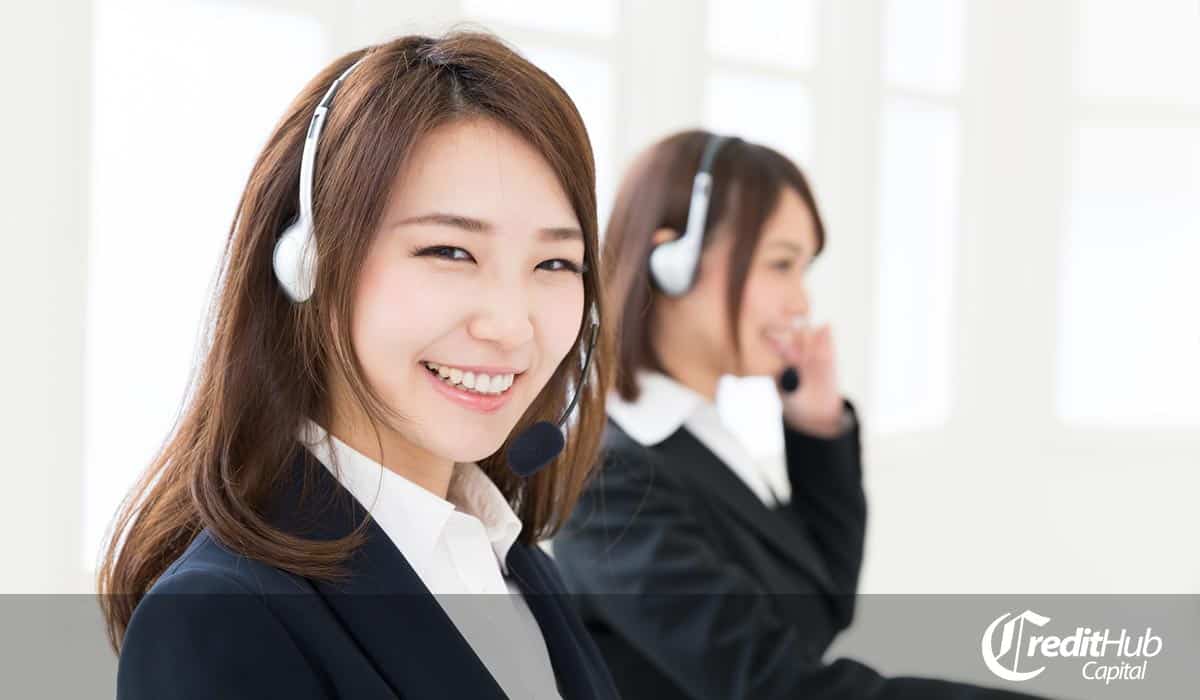 1% Payday Loan Promotion!
Apply for Payday Loan with 1% Interest Only.
Quick Approval and Get Your Cash in 30 mins!
*Limited time period. Term & Conditions apply.
NEED URGENT LOAN?
Apply for Fast & INSTANT CASH Loan with 3 Easy Steps.
STEP 1
Submit Loan Application


STEP 2
Call You For Appointment


STEP 3
Visit Us and Collect the cash
Fast Cash Loan Application:
Only Singaporean/PR is applicable.
All fields are required.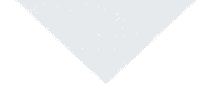 Flexi Personal Loan
In need of fast cash for an emergency? Our personal loans should cover any planned, unexpected or short-term expenses that must be settled right away. Approval is fast and hassle-free, so the long wait is finally over.

Quick Payday Loan
If your next paycheck is still weeks away, but expenses are building up, a payday loan should be your saving grace. Credit Hub offers payday loans for a quick access to additional funds to help you get through tough times.

Debt Consolidation
Having few outstanding loans with banks or money lenders? And you can't even track the amount that's still pending. We can help you to consolidate them into a single big lump sum. You can apply for a debt consolation loan from us.

Short-Term Business Loan
To sustain a business can be costly. To support your financial concerns, we offer short-term business loans that will help you grow your business. No matter what type of business you have, we can assist you with its financial aspects.
Quick Bridging Loan
Bridging Loan - The Best Option When Buying A New House Bridging loans are popular in Singapore, especially when it involves the purchase of new property. We are talking about the moment when you are looking to buy a house, but to do so, you need to sell another property. For these sorts of loan called bridging loan

Happy Wedding Loan
Urgently need of a Wedding Loan in Singapore? I think you concur with me when I say that your wedding is a standout amongst the most vital occasions on the calendar, yet the cash required for a wedding in Singapore is exceptionally troublesome and can take numerous years.
Insights About Managing Money & Finance