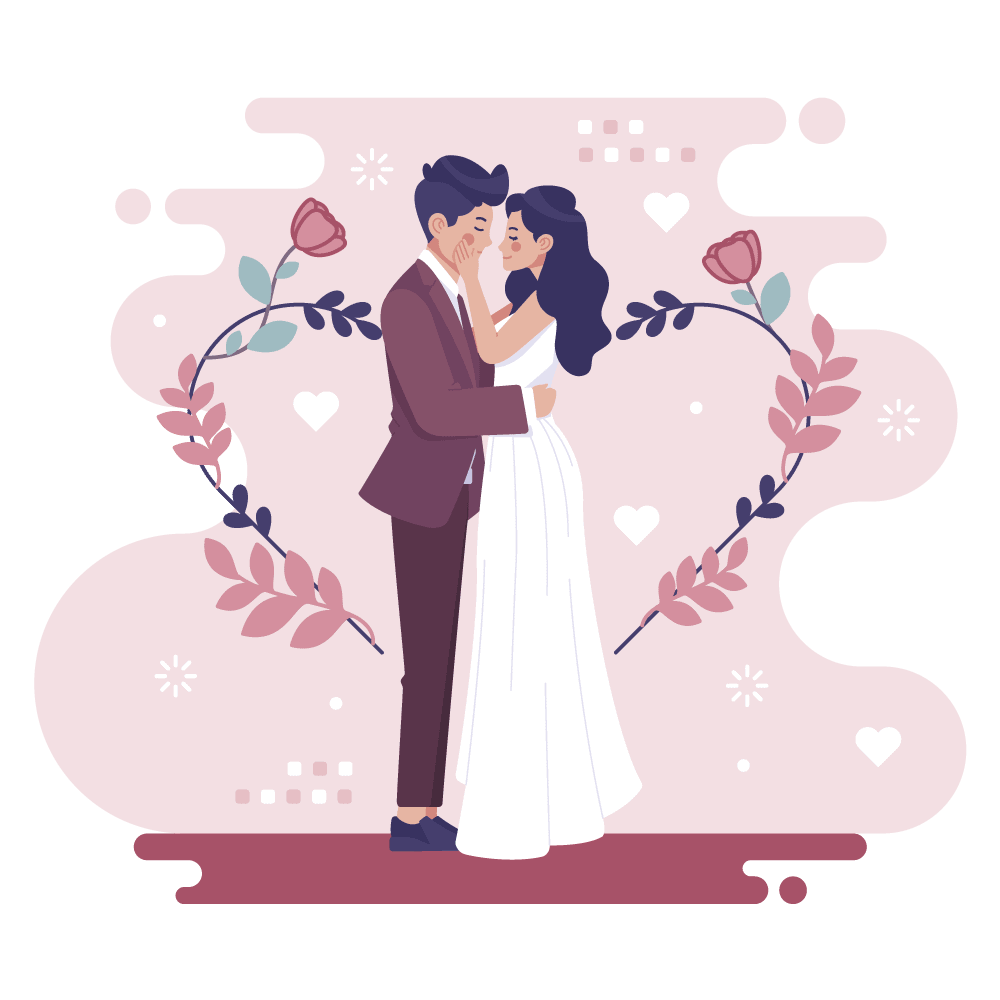 Wedding Loan
Urgently need of a Wedding Loan in Singapore?
Wedding is one of the most vital occasions in a person's life. However a wedding in Singapore can be exceptionally financial draining and a couple can be in debts for many yeasrs after their marriage. Without proper planning, it can strain the relationship in the years ahead.
Apply Now
Looking to take out a Wedding Loan now?
* Credit Hub Capital reserves all the rights to amend terms & conditions without any prior notice to customers. The borrowers have no obligation to take up the loan if the loan package offered is not satisfied.
The cost of a wedding in Singapore typically lies between $ 3,000 and $ 30,000 and in extreme cases, it can cost more than S$100,000.
Wedding in an once in a lifetime event. We understand that you may want to splurge on certain costs to make your wedding outstanding and memorable for everyone. At Credit Hub, we want to help you realize this dream without the financial burdens that may outweigh the positive experience you have for your wedding.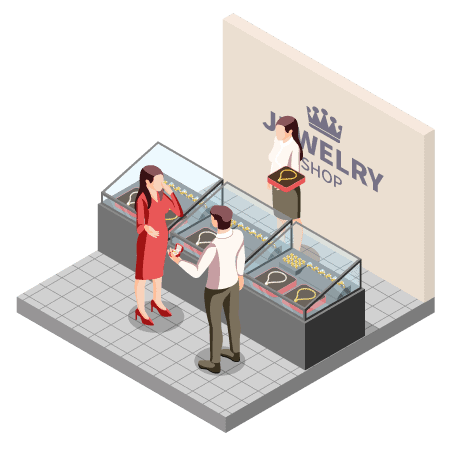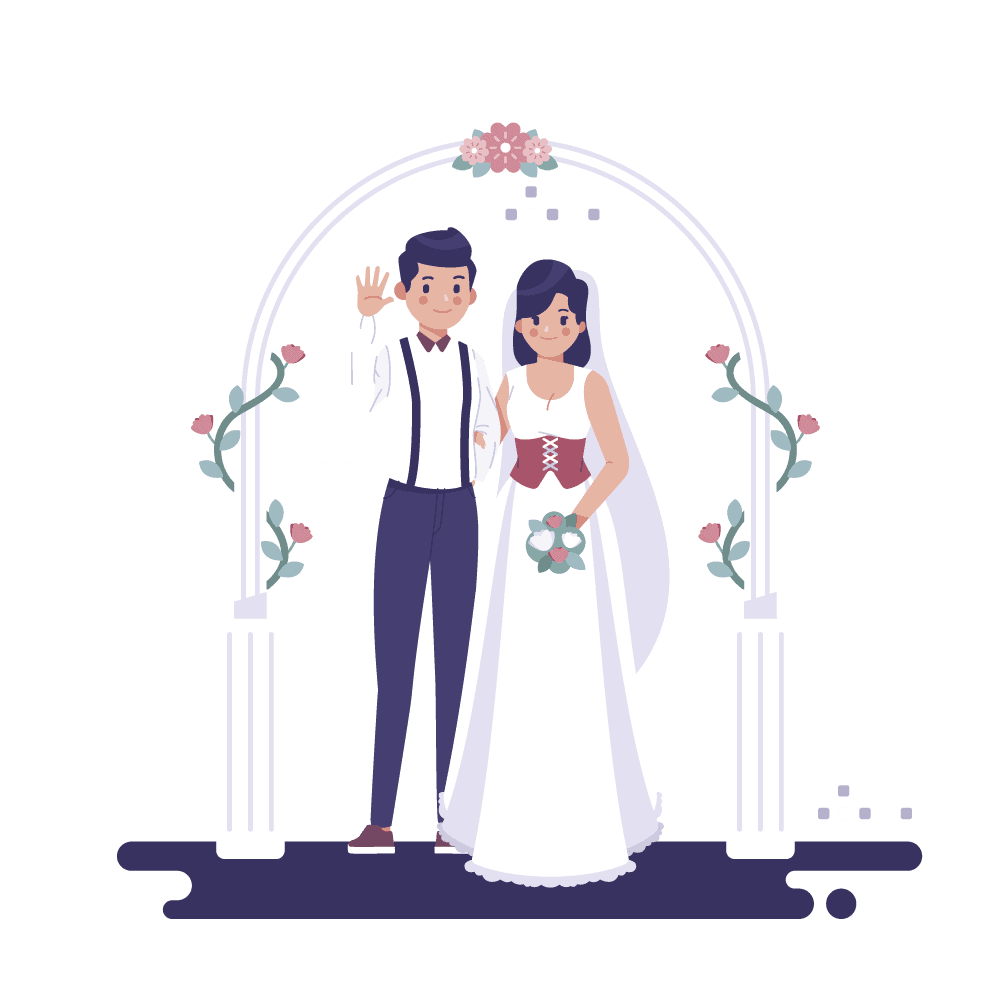 Credit Hub Capital gives adaptable, genuine and adaptable financing alternatives
Conventional financial institutions such as banks and credit associations are very stringent when it comes to individual loans. It can be a complicated process for couples to get funding through these organisations. Licensed moneylenders / private loan specialists are able to offer financial arrangements that are very simple to understand and process. Just make an application and enjoy your wedding. With a well planned loan, you do not have to stress over the repayments of the loan after your wedding.
Apply for a Wedding Loan Now
*All fields are required.
Tips for Planning your Wedding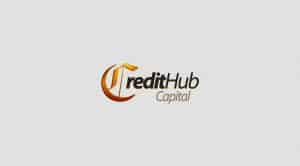 Every woman dreams of having a perfect wedding. Aside from finding an amazing husband-to-be, women have their concept of a dream wedding – from the motif, their bouquet, the music,
[...]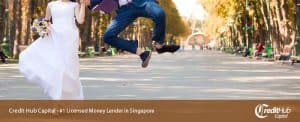 Money is considered to be a touchy subject to many and it would only offend people if it is being put across in a wrong way. This would be mean
[...]