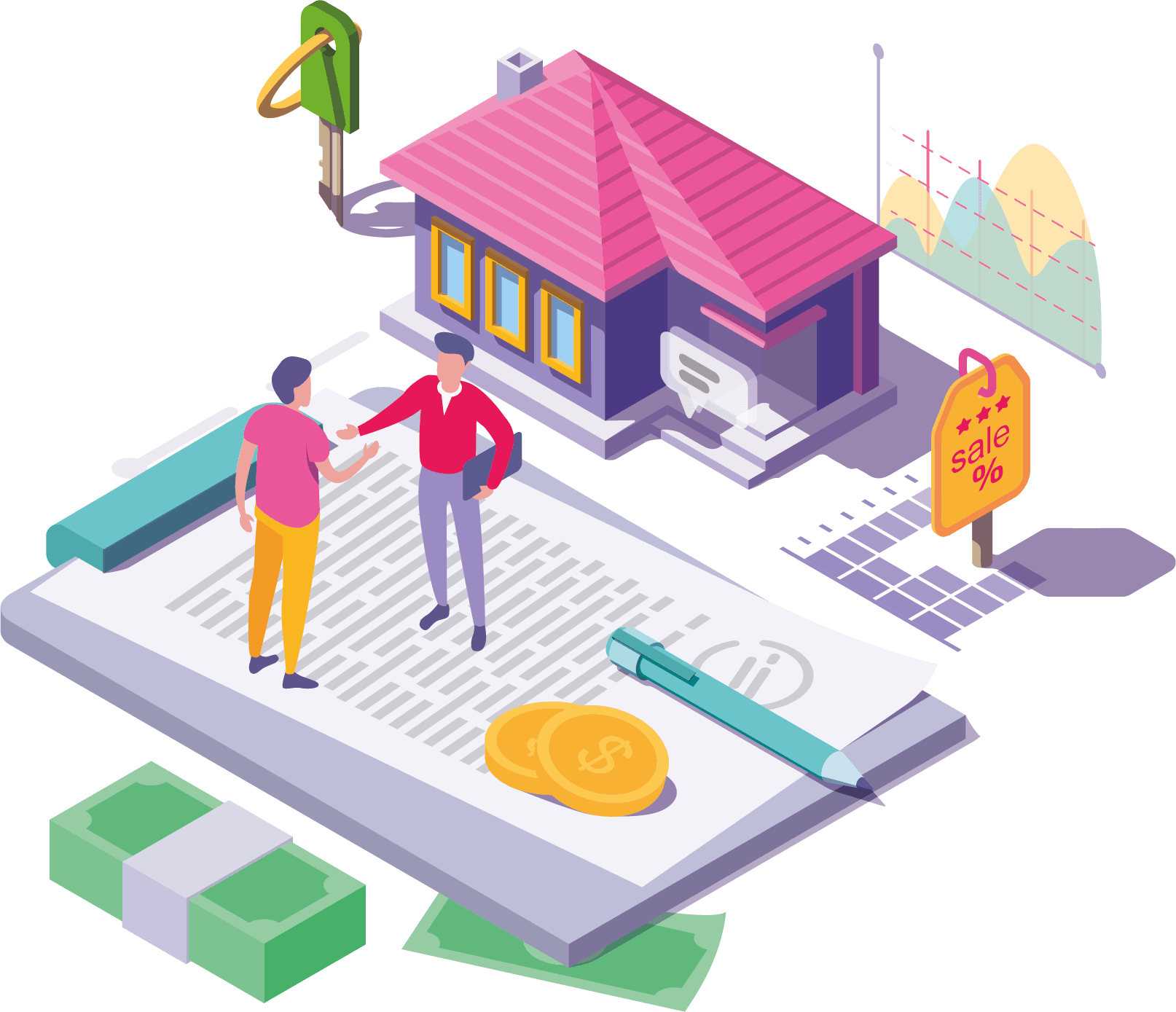 Personal Loan - Fast Approval & Low Interest Rates
Our personal loan is crafted for those who may find themselves struggling to obtain financing through traditional banks. Whether faced with unexpected expenses or simply needing a more accessible option, Credit Hub offers flexible terms and fair rates to help you secure the financial support you require.
Apply Now
Monthly Repayment Loan Calculator
Calculate the estimate monthly repayment amount for your desired loan.
Your Monthly Repayment is:
$ 3,406.67
Apply Now
*This calculator is just an estimate only. Send an enquiry to get specific quotes. No obligations!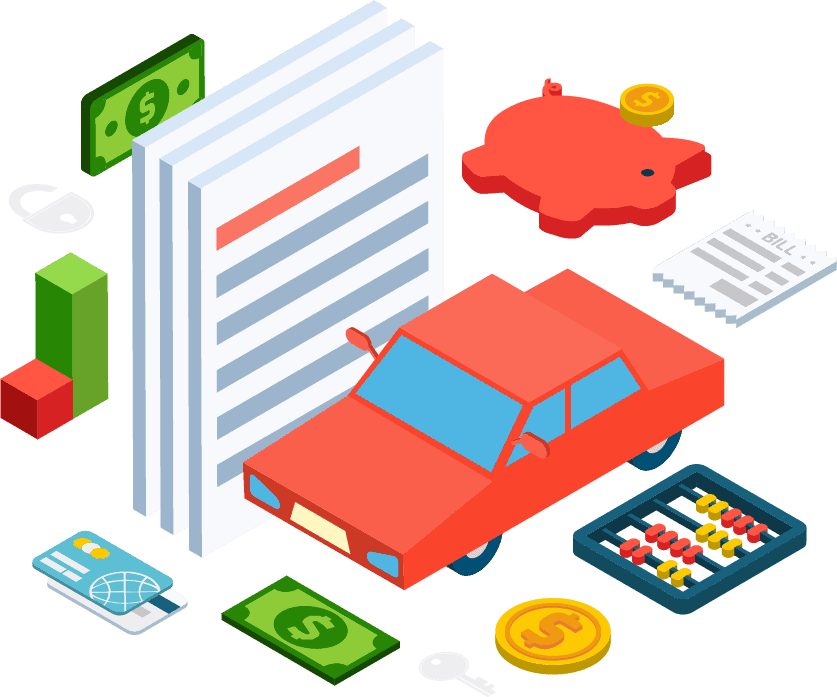 Why choose Us for Personal Loans?
Licensed by MAS for legal personal loans
No collateral needed
Lesser documents required
Shorter waiting time with minimal credit checks
Convenient and flexibility on the end-use of the loan amount
Credit Hub Capital


values your personal discretion
Credit Hub Capital values the personal discretion that everyone wants.
Local banks often require a borrower to furnish a reason for the loan with supporting documents to validate that the loaned amount is indeed used to pay off the expense declared as the official reason (such as renovation, housing payment). Constrastingly, we do not intrude on our borrowers' privacy by asking what the money is being used for.
In addition, as licensed money lender, Credit Hub Capital offers one of the lowest interest rates for a personal loan in Singapore.
Requirements For Fast Personal Loan

Documents needed for personal loans
To expedite the process and receive your personal loan in the quickest possible time frame, we strongly recommend that you provide us with the necessary relevant documents.
NRIC / Employment Pass / Work Permit

Latest 3 months payslip / CPF contributions

Applicants eligible for a personal loan
Borrowers that are to meet these requirements are eligible to take out a cash loan from us
Aged of 21 and above

Singapore citizen / Permanent Resident / foreign worker with valid working permit

Under full time employment
Apply for a Personal Loan Now
*All fields are required.
FAQs About Taking Personal Loans from Moneylenders
You can loan any amount if you wish to take out a secured loan. However, there are specific conditions for unsecured loans such as the following:
For less than $20,000 annual income, you can borrow up to $3,000.
For $20,000 – $29,999 annual income, you can borrow up to 2 months' worth of your income.
For $30,000 – 119,999, you can borrow up to 4 months' worth of income.
For $120,000 (or higher) annual income, you can borrow any amount you need.
Banks generally offer more favorable interest rates but have stricter requirements and longer processing times, while licensed moneylenders are more accessible, particularly to those with less-than-perfect credit, but might charge higher interest rates. The choice between the two will often depend on the individual's financial situation, the urgency of the need, and personal preferences.
If an individual can provide evidence of a reasonable income, they may still be able to obtain a loan from a moneylender. Though licensed moneylenders tend to be more lenient with credit scores, the decision to grant a loan ultimately rests with the moneylender's discretion.
At Credit Hub Capital, the loan amount and approval depends on the clients' situations. Speak to our consultants and we'll be glad to help.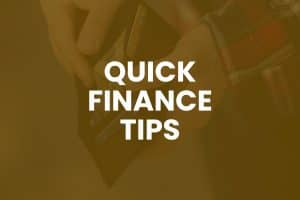 Debt is a common problem that affects many people in Singapore, and getting out of debt can be a challenging and overwhelming process. However, with some practical tips and strategies,
[...]