In need of a fast personal loan in Singapore?
Personal loan is a type of loan to be taken up swiftly when you are in need of cash to pay for unexpected expenses such as car repairs, hospitalisation fees, operations etc. Everyone is bound to stumble upon unpredicted obligations that they must take care of at times.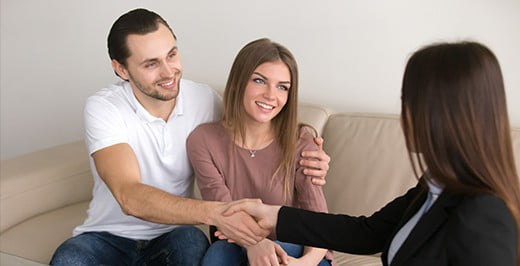 Credit Hub Capital values the personal discretion that everyone wants. Taking into consideration that the local banks would require a borrower to furnish a reason for the loan and supporting documents to validate that the loaned amount is indeed used to pay off renovation fees, or housing loan. We do not want to intrude our borrowers privacy by asking what the money is being used for.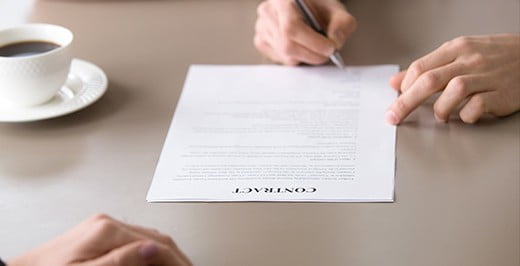 Our flexible repayment scheme for Fast Loan allows our borrowers to schedule the repayment dates at their own comfort for repayment to be done promptly. Many a times, when we are in need of a loan, the banks are not making things easy for us to gain access to the stipulated amount needed. Frustrations and agony will surface as Personal Loans are only needed during emergency situations. But due to procedures and approval processes from banks, time is not on your side. Hence, factoring in the high interest rates provided by banks, it is ideally not possible to take out a loan for emergency purposes.
What To Expect When Taking a Personal Loan
Credit Hub Capital offers one of the Lowest Interest Rates Personal Loan Singapore, we value and understand the agony that our customers have and do not want them to go through any of these negative experience that they should. Upon submission of relevant documents, your loan will be transferred to you right on the spot! We also understand that everyone have different pay check dates, hence our flexible repayment scheme allows our customers to repay at their own preferred dates as well.
Requirements for Fast Loan
In order to speed up the process and get your personal loan at the fastest time frame, we urge that you present these relevant documents to us.
NRIC Identification Card
Any Proof of latest billing (To your residential address)
Latest 3 months of your payslip
Letter of Employment
Borrowers that are to meet these requirements are eligible to take out a loan from us
21 years of age and above
Singapore citizen, permanent resident or foreign worker with valid working permit
Under employment