Given that the average person has under $1,000 in savings and that millions of average working-class people are deep in debt, it's safe to say that saving money doesn't come naturally to most people.
Having money on hand for a rainy day is an integral part of having a stable financial life, and of course, if you want to maintain a high standard of living, money becomes even more important.
Here are some excellent and accessible tips that you can incorporate into your life on how to save money fast.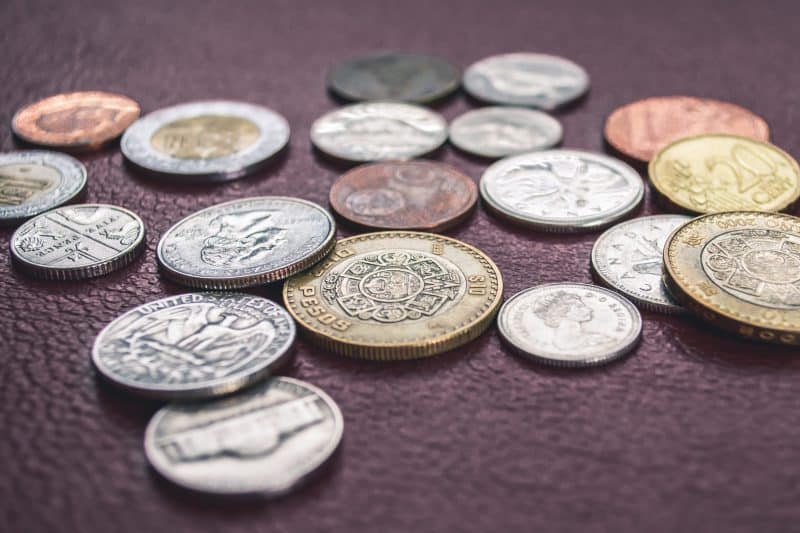 Get a Personal Loan From Credit Hub Today
If you're looking for a loan for whatever reason — be it a personal loan, a business investment loan, or just a loan to increase your leverage in the stock or real estate market, then Credit Hub Capital is the best place to get one in Singapore.
Pick from various structures such as the Flexi Personal Loan or the Debt Consolidation Loan if you want to reduce interest rates on your existing loans.
You can take loans from Credit Hub Capital without posting collateral and without having to pay exorbitant rates of interest.
Take charge of your financial life and allow yourself to grow — do feel free to contact us if you are in need of a loan.